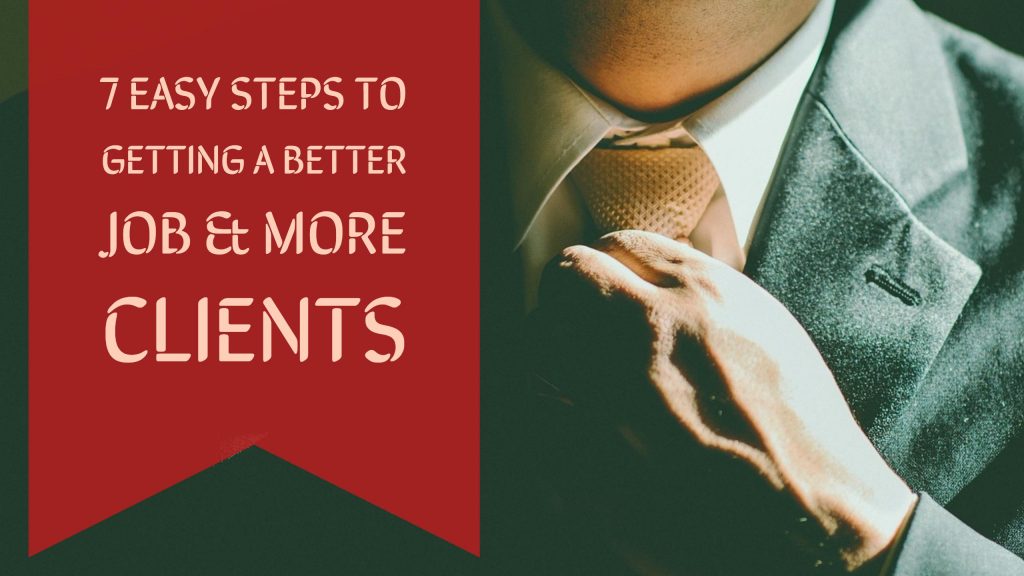 Our show 'Believe' was designed to help you prosper & succeed! In this clip, we want to put more money in your bank account by giving you 7 easy steps to getting a better & attracting more clients!
It doesn't matter if you're trying to move up in the corporate world, or trying to get more clients for your own business, these tips apply to both situations. Enjoy and we wish you a tremendous amount of success!
It really helps us when you subscribe on iTunes! Click here to go to our show page and click "Subscribe":

If you have an Android phone, you can "Subscribe" & Download on Stitcher!

Have a question for us at Believe you'd like help with to improve your life? If you're a new subscriber on iTunes or Youtube, you can enter our $250 Gift Card giveaway just for submitting your question or comment. The best one wins! Check out the details here: http://www.believecontest.com