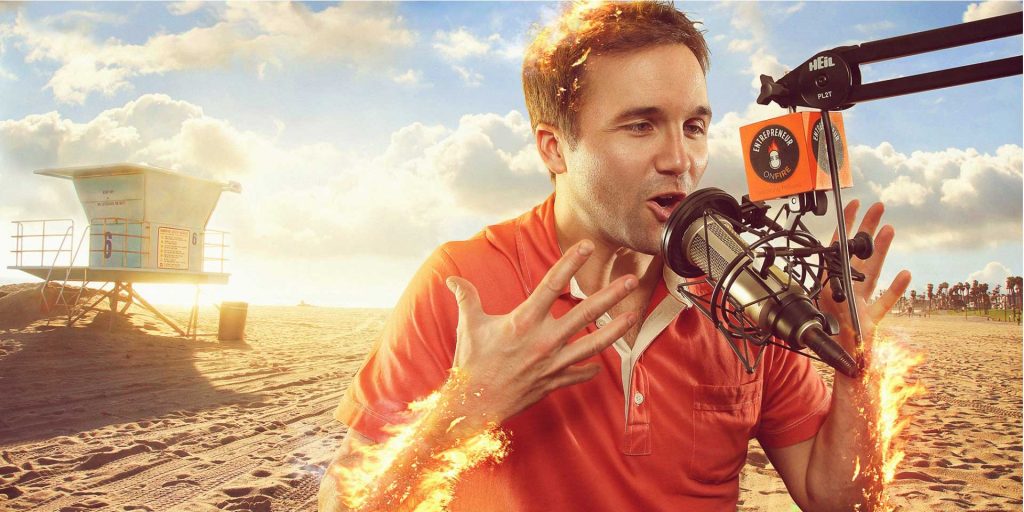 In this clip from our show 'Believe', we discuss "Money & Business".
Join us in this episode as we get an exclusive interview with successful business owner John Lee Dumas. JLD is also the host of one of the top business podcasts on the internet "Entrepreneurs on Fire".
His show receives millions of downloads every month and has featured Tony Robbins, Hal Elrod and more. JLD helps us find monetary success in this episode of Believe!
Hosted by: Nicholas Upchurch
…we hope you enjoy! Leave a comment below!
It really helps us when you subscribe on iTunes! Click here to go to our show page and click "Subscribe":

If you have an Android phone, you can "Subscribe" & Download on Stitcher!

Audio Download: Download this episode (right click and save)