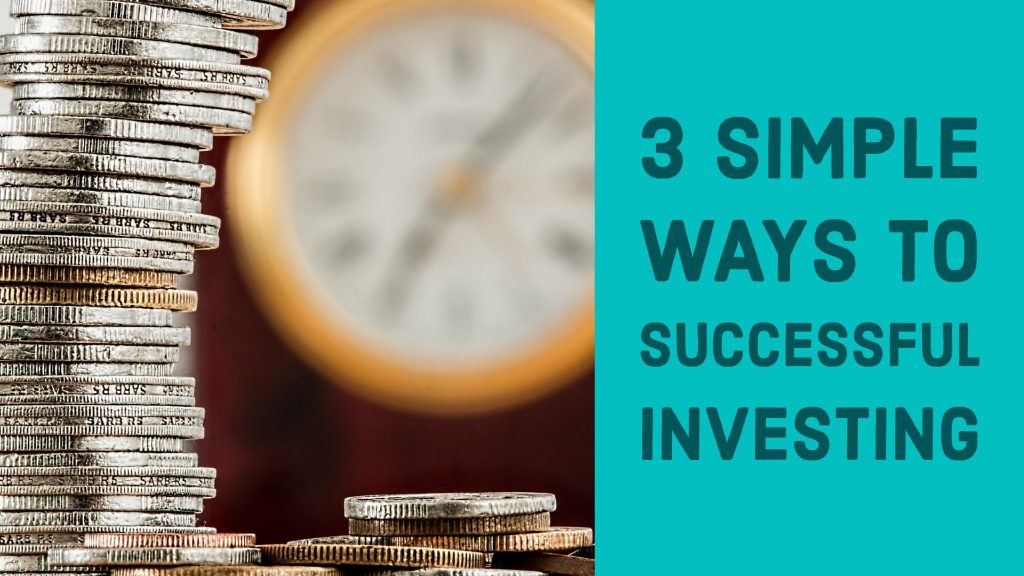 In this clip from our show 'Believe', we help you with "Money & Business."
"Understanding the Market Per Jim Rogers: 3 Simple Ways to Successful Investing"
• Step one? Read investment books. Shocking, right? Even if it seems
obvious, many people don't do it. If you want to make money in the
market, though, you should.
• Brittney Castro is the founder and CEO of Financially Wise Women, a
Los Angeles-based financial-planning firm whose mission is to teach
women and couples in their 30's and 40's the art of managing their money
the fun and simple way.
• Jim Rogers, investing legend, shares some tips on successful investing and understanding the market.
• Have you ever wondered why some people tend to be more successful
investors? If so, it really isn't that difficult to break through — most people just don't put in the work it requires to be a good investor because they don't know how to get started.
…we hope you enjoy! Leave a comment below!
It really helps us when you subscribe on iTunes! Click here to go to our show page and click "Subscribe":

If you have an Android phone, you can "Subscribe" & Download on Stitcher!

Audio Download: Download this episode (right click and save)