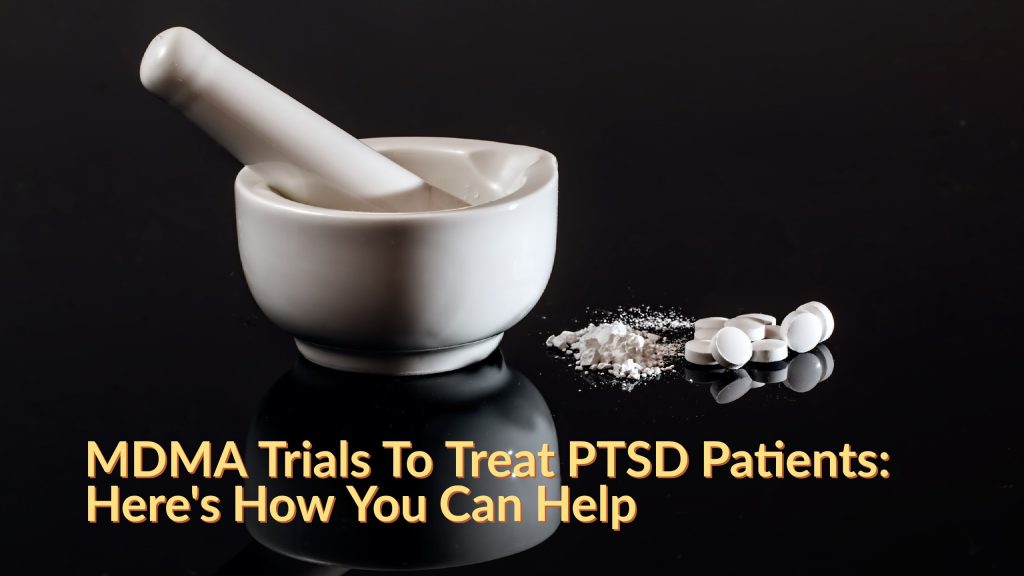 In this clip from our show 'Believe', we help you with "Health & Wellness".
"MDMA Trials To Treat PTSD Patients: Here's How You Can Help"
• The FDA has designated and approved MDMA as a possible treatment for PTSD.
• The Multidisciplinary Association for Psychadelic Studies (MAPS) will be funding two Phase III studies for MDMA treatment for PTSD patients.
• MAPS require $25 million to complete the trials. You can check out their studies, research and other information on their website below.
http://www.maps.org/news/media/6786-press-release-fda-grants-breakthrough-therapy-designation-for-mdma-assisted-psychotheraphy-for-ptsd,-agrees-on-special-protocol-assessment-for-phase-3-trials
Hosted By: Vanessa Jacob
…we hope you enjoy! Leave a comment below!
It really helps us when you subscribe on iTunes! Click here to go to our show page and click "Subscribe":

If you have an Android phone, you can "Subscribe" & Download on Stitcher!

Audio Download: Download this episode (right click and save)