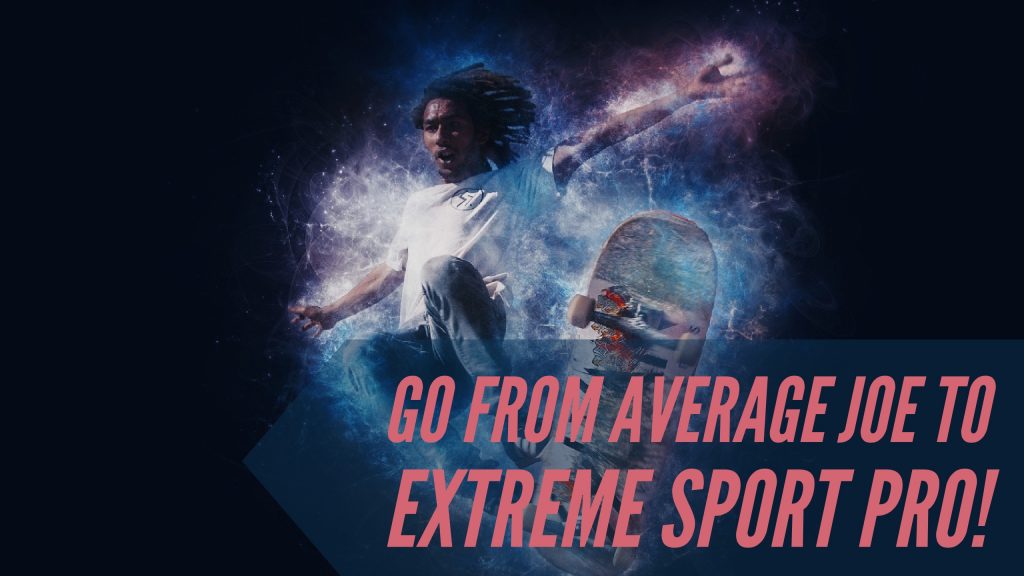 In this clip from our show 'Believe', we help you with "Health & Wellness".
"8 Unconventional Fitness Hacks To Go From Average Joe to Extreme Sport Pro"
• We all have a lot to learn from some of the most skilled athletes in the world, especially Extreme Sports Pros who have made a living out of resisting failure and testing limits.
• The top athletes in skateboarding, motocross and snowboarding, etc. are finally being paid as much as golf pros and Olympians who don't risk as much every time they play.
• These training tips can get you in Extreme Pro mindset, and can help you in areas of your life. Go from Average Joe to Extreme Sports Pro with these simple fitness hacks!
…we hope you enjoy! Leave a comment below!
It really helps us when you subscribe on iTunes! Click here to go to our show page and click "Subscribe":

If you have an Android phone, you can "Subscribe" & Download on Stitcher!

Audio Download: Download this episode (right click and save)