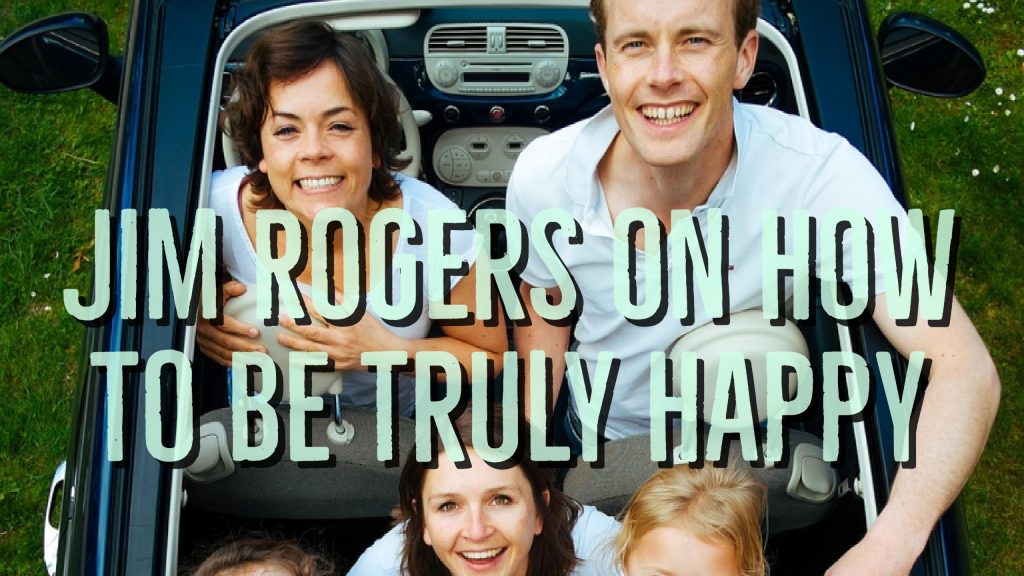 In this clip from our show 'Believe', we help you with "True Success".
"Billionaire Jim Rogers on the Biggest Accomplishment of His Life & How to be Truly Happy"
• Jim Rogers explains what his greatest accomplishment in life is… the answer may surprise you
• Rogers explains how to truly be happy… we love hearing this, given that "true success" is about more than just money
• Advice from a Billionaire on true happiness is quite interesting indeed!
Hosted by: Nicholas Upchurch
It really helps us when you subscribe on iTunes! Click here to go to our show page and click "Subscribe":

If you have an Android phone, you can "Subscribe" & Download on Stitcher!
Audio Download:<Download this episode (right click and save)
How to Support Believe:
#1) "Subscribe" to our Youtube Channel here: The Official Believe Youtube Channel
#2) "Like" our Facebook page here: http://facebook.com/believelovesyou
#3) "Follow" us on Twitter: http://twitter.com/believelovesyou
Thank you! We live to serve you & help you succeed! You are our community and we look forward to meeting you!