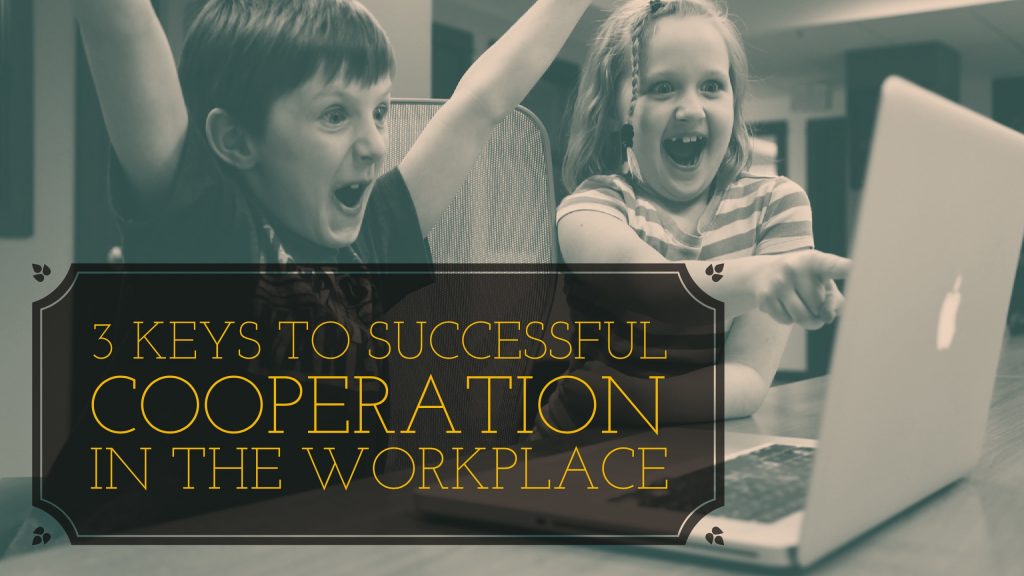 In this clip from our show 'Believe', we help you with "True Success".
"3 Keys to Successful Cooperation In the Workplace"
• We can only reach our full potential when we have the cooperation of others.
• When we think about our daily lives, almost every essential aspect of our lives someone else is responsible for, not ourselves: the food we eat, the clothes we wear, etc.
• All great leaders know they are nothing without their team, and they go above and beyond to prove that to them while encouraging them to be their best!
…we hope you enjoy! Leave a comment below!
It really helps us when you subscribe on iTunes! Click here to go to our show page and click "Subscribe":

If you have an Android phone, you can "Subscribe" & Download on Stitcher!

Audio Download: Download this episode (right click and save)