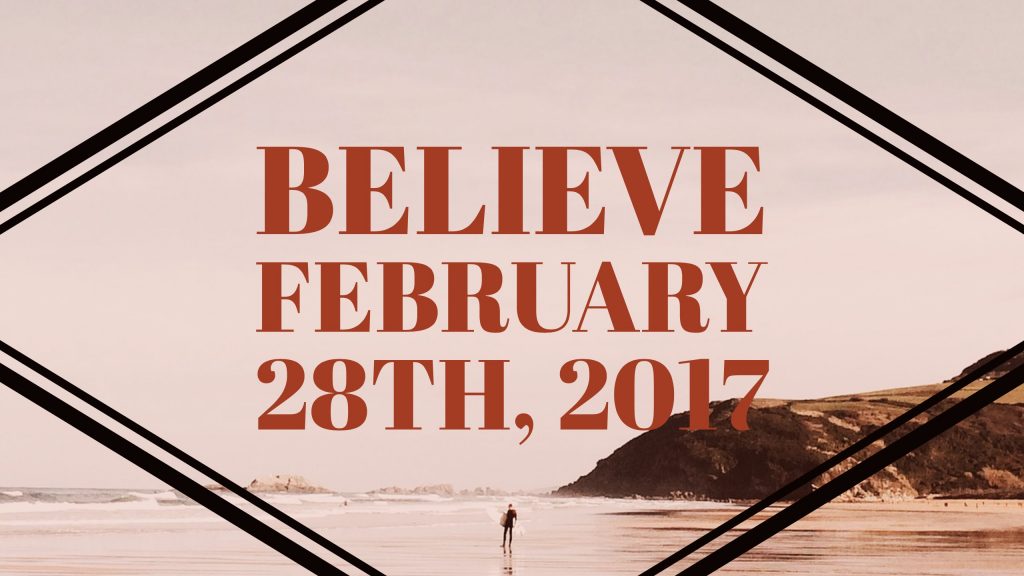 In this Episode of Believe, we help you with:
#1) [Money & Business] After Starting 27+ Businesses, Damion Lupo Has This Business Advice For You
#2) [True Success] After a lot of Pain, Successful Businessman Damion Lupo on his Definition of "True Success"
#3) [Health & Wellness] "Yokido" Founder Damion Lupo on the Benefits of Martial Arts & What it can do for You
#4) [World News] Millionaire Damion Lupo on how his Life Changed after Visiting Africa and Seeing People Live in Houses Made of Scraps & Trash
#5) [Money & Business] Is the Stock Market Rigged?
#6) [Money & Business] Flipping Houses is NOT the Best Way to Invest in Real Estate – Here's Something Better
#7) [Money & Business] Why Russia & China are Stockpiling Gold… and Why You Should, Too..
It really helps us when you subscribe on iTunes! Click here to go to our show page and click "Subscribe":

If you have an Android phone, you can "Subscribe" & Download on Stitcher!

Download this episode (right click and save)