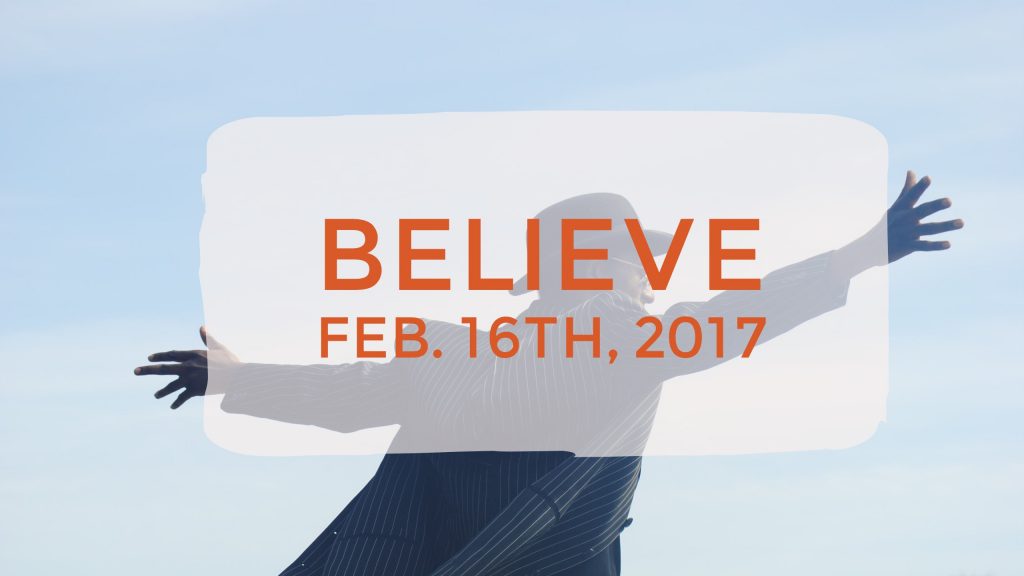 In this Episode of Believe, we help you with:
#1) [True Success] You Can Truly Succeed & Be Happy with all of the Turmoil Going on in the World Today – Chis Martenson Tells You How
#2) [Money & Business] What You Can Do to Feel Better About Money & Business Success (Advice from a Scientist)
#3) [Money & Business] Is Donald Trump Going to Ruin the Economy or Help it Grow?
#4) [Money & Business] What Should You Do with Your Money in terms of the Stock Market & Real Estate? Financial Expert Chris Martenson Weighs In
#5) [World News] How Do We Use "Love" to Prevent Financial Catastrophe Worldwide in 2017 & Beyond?
It really helps us when you subscribe on iTunes! Click here to go to our show page and click "Subscribe":

If you have an Android phone, you can "Subscribe" & Download on Stitcher!

Audio Download: Download this episode (right click and save)