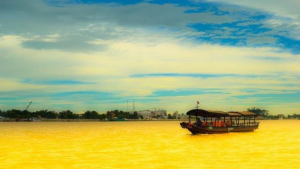 In this Episode:
1) [True Success] Fear & Emptiness Be Gone! Rhonda Byrne's Success Tactics from "The Secret" & "The Power"
2) [World News] China's New "Black Mirror" Social Credit System is YouTube, Facebook & Twitter Censorship 2.0
3) [Our Universe] Solutions to 5G, Cellular, WiFi & DARPA "Chaotic" Mind-Contol EMF Frequencies
Hosted by: Nicholas Upchurch
…we hope you enjoy! Leave a comment below!
It really helps us when you subscribe on iTunes! Click here to go to our show page and click "Subscribe":

If you have an Android phone, you can "Subscribe" & Download on Stitcher!

Audio Download: Download this episode (right click and save)