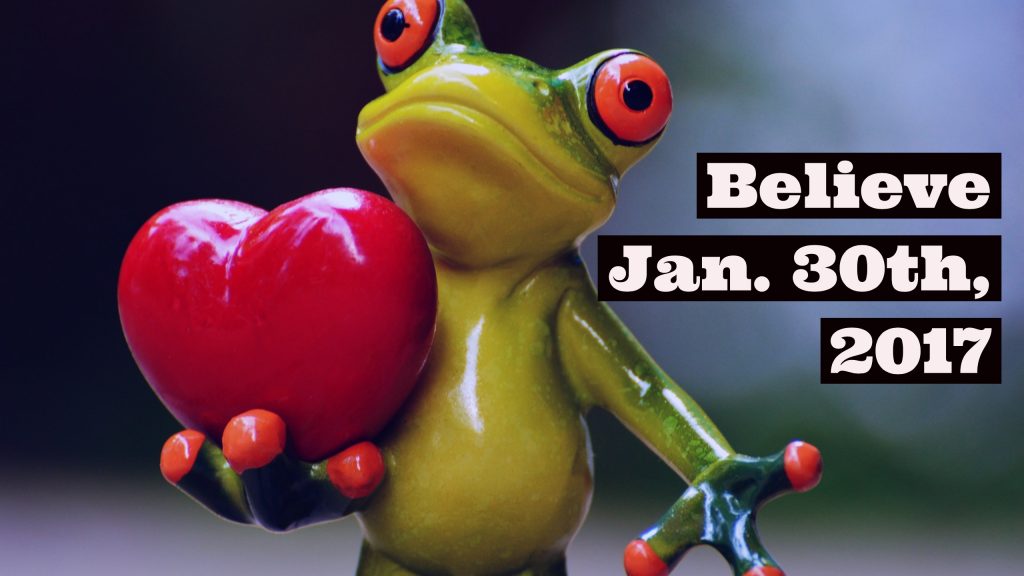 In this Episode of Believe, we help you with:
#1) [Money & Business] A Woman's Guide to Defeating Great Odds & Building an Amazing Business
#2) [True Success] The Secret to Authentic Love – Revealed by Celebrity Love Coach Orion Talmay
#3) [Health & Wellness] Why Do Men Cheat?
#4) [Our Universe] Orion's Method to Exploring Your Heart & Mind Deeply with Life Coach Orion Talmay
It really helps us when you subscribe on iTunes! Click here to go to our show page and click "Subscribe":

If you have an Android phone, you can "Subscribe" & Download on Stitcher!

Audio Download: Download this episode (right click and save)