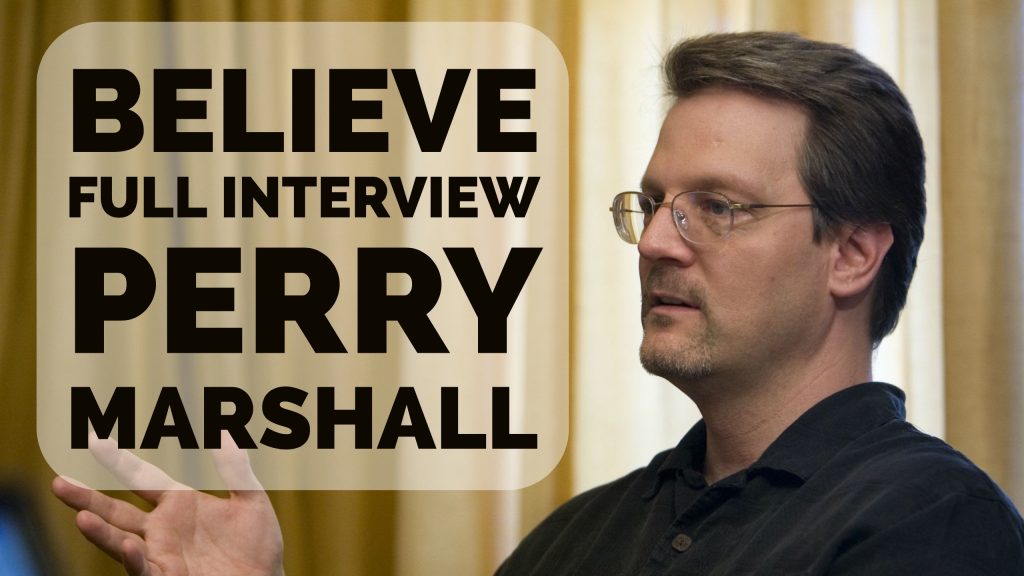 In this Episode, Nicholas Upchurch discusses:
#1) [World News] Science vs. God – Which Side is Correct and How Do We Find Common Ground?
#2) [Money & Business] Perry Marshall Discusses His $3 Million Technology Prize for Information on Our Genetic Code
#3) [Our Universe] The Mysteries of DNA – Breaking News on Solving Our Genetic Code
It really helps us when you subscribe on iTunes! Click here to go to our show page and click "Subscribe":

If you have an Android phone, you can "Subscribe" & Download on Stitcher!

Download this episode (right click and save)
Have a question for us at Believe you'd like help with to improve your life? If you're a new subscriber on iTunes or Youtube, you can enter our $250 Gift Card giveaway just for submitting your question or comment. The best one wins! Check out the details here: http://www.believecontest.com