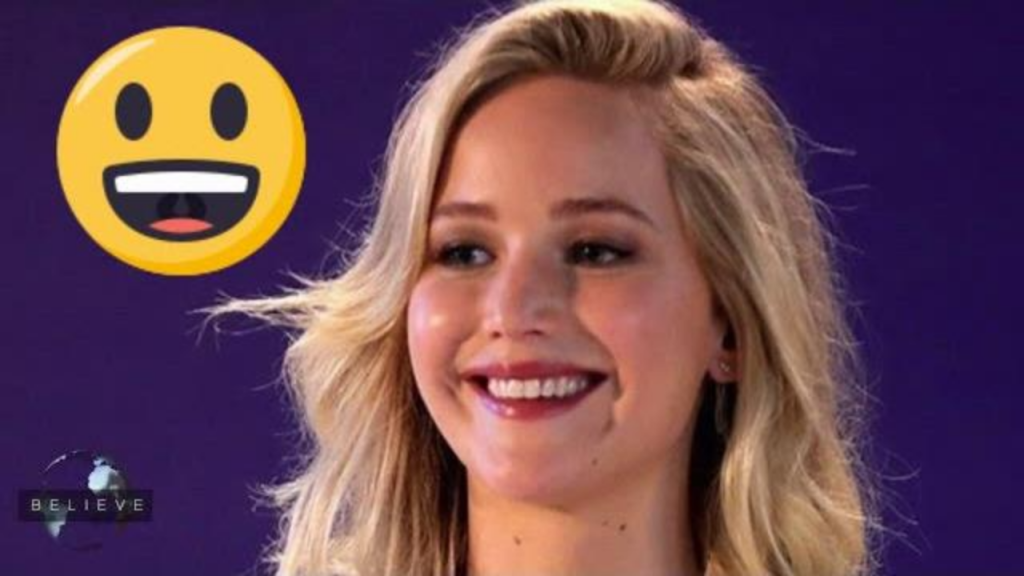 In this Episode:
1) [World News] SHOCK! Jennifer Lawrence Promoting Political Unity & Discussing Alter-Ego "Gail" on Ellen
2) [World News] Horray! Democrats Discuss Scraping Superdelegates to Give Back Power to the People
3) [Our Universe] UFO 2018 Sightings: NEW Live on MSNBC News!
Hosted by: Nicholas Upchurch
…we hope you enjoy! Leave a comment below!
It really helps us when you subscribe on iTunes! Click here to go to our show page and click "Subscribe":

If you have an Android phone, you can "Subscribe" & Download on Stitcher!

Audio Download: Download this episode (right click and save)