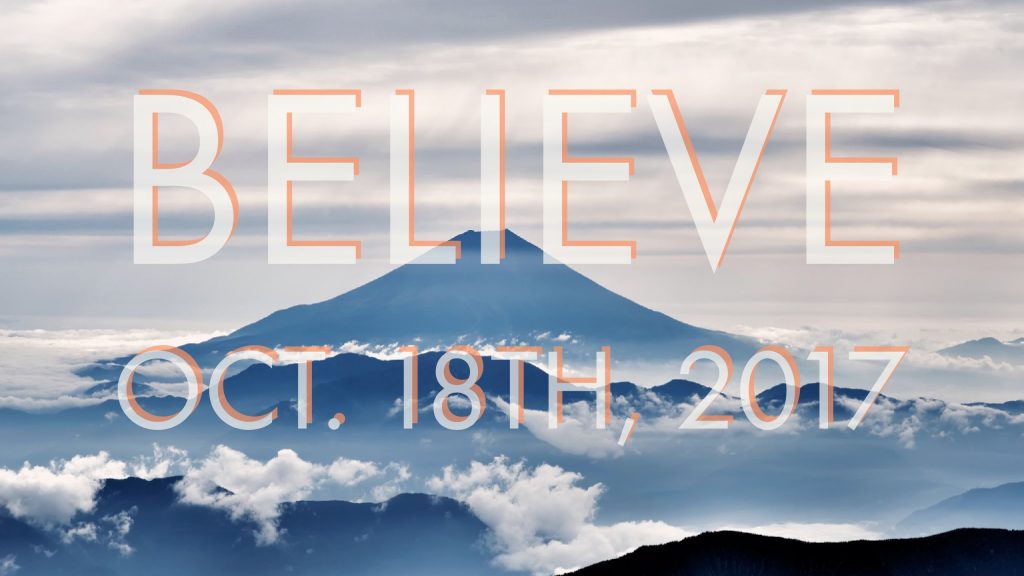 In this Episode:
1) [Our Universe] "Star Wars: The Last Jedi" Trailer – Does it Contain Elements of Reality?
2) [Our Universe] Elon Musk's Plans to Colonize Mars & NASA's Pear-Shaped Earth Revelations
3) [Our Universe] Blink 182 Rocker Tom DeLonge's New "To the Stars Academy for Arts and Sciences"
4) [Money & Business] Facebook's New Group Features & How They Can Help Your Business
Hosted by: Nicholas Upchurch & Natalia M.
…we hope you enjoy! Leave a comment below!
It really helps us when you subscribe on iTunes! Click here to go to our show page and click "Subscribe":

If you have an Android phone, you can "Subscribe" & Download on Stitcher!

Audio Download: Download this episode (right click and save)