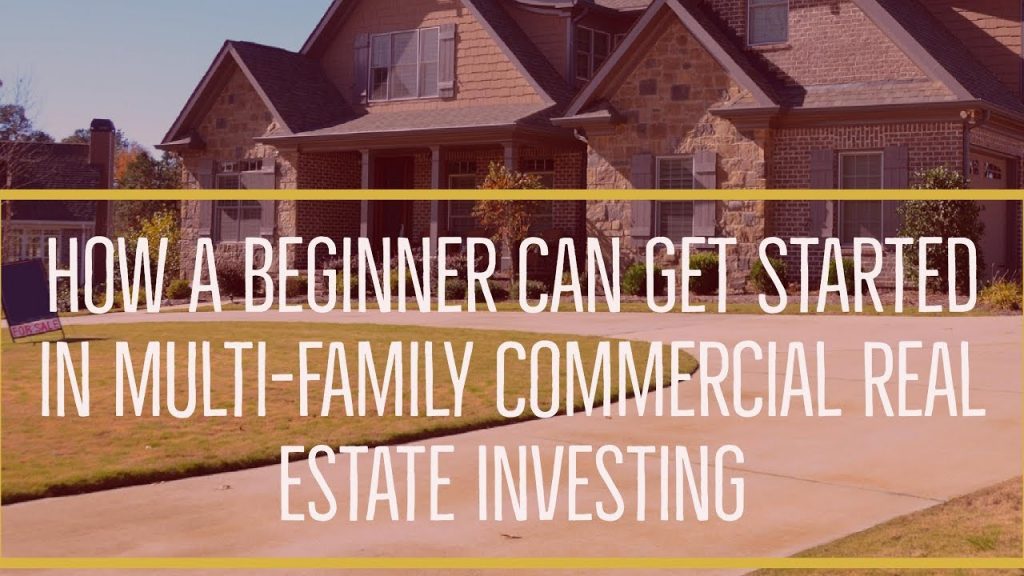 In this clip from our show 'Believe', we help you with "Money & Business."
"How a Beginner Can Get Started in Multi-Family Commercial Real Estate Investing with Gino Barbaro"
Beginners can actually invest in multi-family properties using this advice from Gino Barbaro, who owns $30M+ of real estate himself.
Hosted by: Nicholas Upchurch
…we hope you enjoy! Leave a comment below!
It really helps us when you subscribe on iTunes! Click here to go to our show page and click "Subscribe":

If you have an Android phone, you can "Subscribe" & Download on Stitcher!

Audio Download: Download this episode (right click and save)