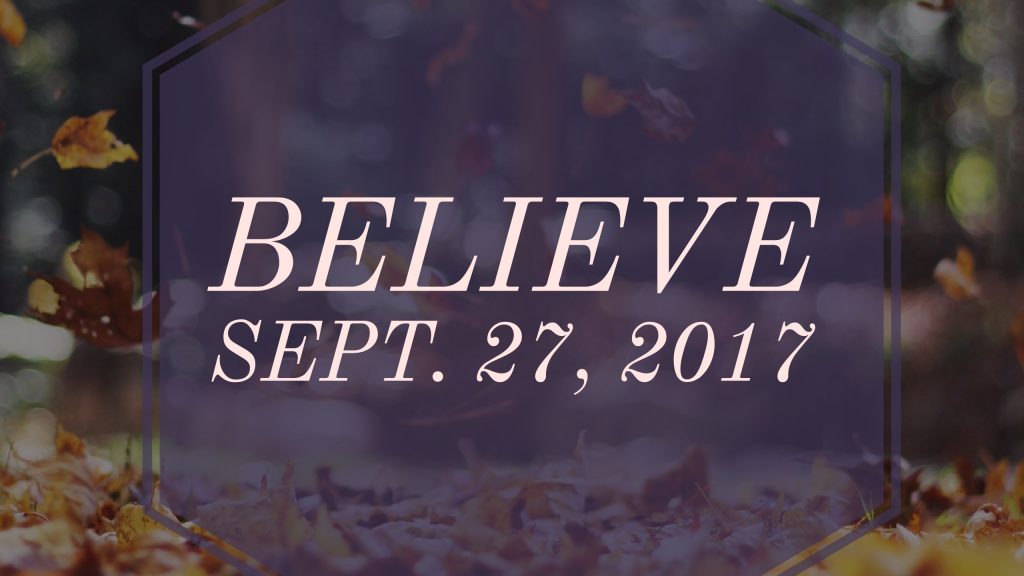 In this Episode:
1) [True Success] Need Motivation? A Near Death Experience Changed Millionaire James Nowlin's Life & Helped Him Find His True Purpose…
2) [Money & Business] How to Avoid Procrastination When Building a Successful Business with James Nowlin
3) [Money & Business] Millionaire Mentor James Nowlin Helps You Overcome "Poverty Consciousness" & Find More Consistency
4) [True Success] How to Shift Thoughts of Self-Doubt Into Certainty with James Nowlin!
5) [World News] Is Peace Between President Donald Trump & North Korea's Kim Jung-un Possible to Avoid World War III?
Hosted by: Nicholas Upchurch
…we hope you enjoy! Leave a comment below!
It really helps us when you subscribe on iTunes! Click here to go to our show page and click "Subscribe":

If you have an Android phone, you can "Subscribe" & Download on Stitcher!

Audio Download: Download this episode (right click and save)