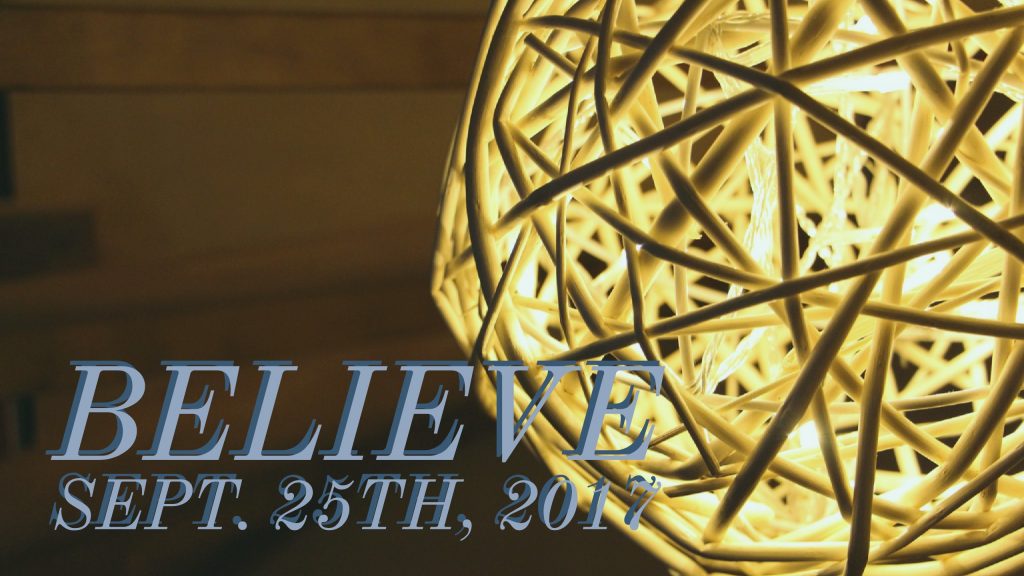 In this Episode:
1) [World News] Team Rubicon Provides Positivity During Disasters Like Hurricane Harvey, Irma & Maria
2) [World News] Linkin Park's "One More Light" Video Inspires Tribute to Chester Bennington & Chris Cornell – Were They Murdered?
3) [World News] Wikileaks Exposes Russia's Mass Surveillance & Proves Julian Assange Isn't a "Russian Agent"
4) [Our Universe] September 23rd Was Not the End of the World – Is David Meade Wrong About Nibiru or Planet X?
Hosted by: Nicholas Upchurch & Claudia Suarez
…we hope you enjoy! Leave a comment below!
It really helps us when you subscribe on iTunes! Click here to go to our show page and click "Subscribe":

If you have an Android phone, you can "Subscribe" & Download on Stitcher!

Audio Download: Download this episode (right click and save)