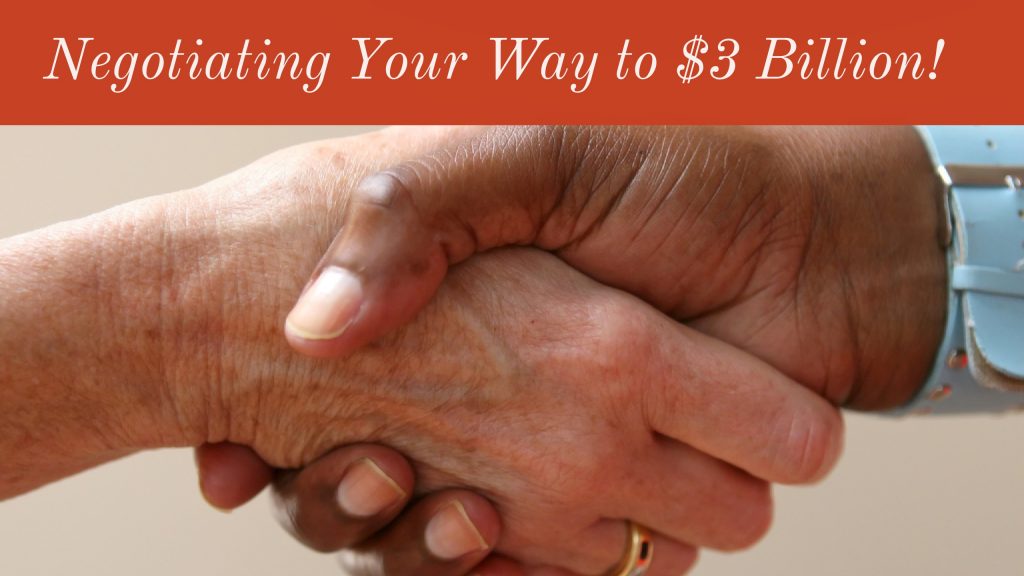 In this clip from our show 'Believe', we help you with "Money & Business."
"CEO Chris Voss on Negotiating Your Way to $3 Billion Like Jimmy Iovine"
• Chris Voss, an expert negotiator gives us his insights on how to negotiate better deals.
• Negotiate huge deals like record executive Jimmy Iovine.
• What are your thoughts? Comment on Youtube or www.believe.love.
Hosted by: Nicholas Upchurch
…we hope you enjoy! Leave a comment below!
It really helps us when you subscribe on iTunes! Click here to go to our show page and click "Subscribe":

If you have an Android phone, you can "Subscribe" & Download on Stitcher!

Audio Download: Download this episode (right click and save)