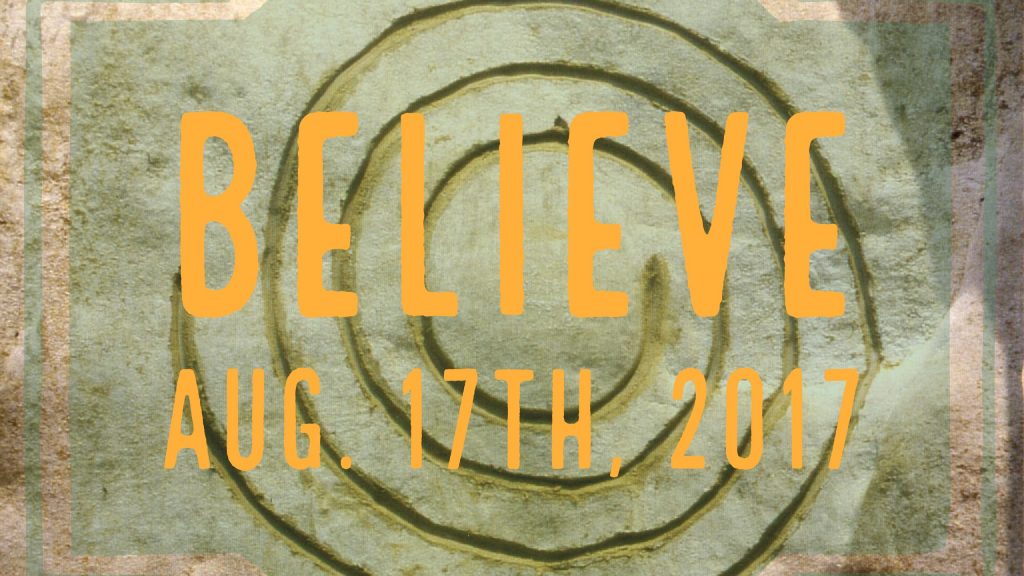 In this Episode:
#1) [Health & Wellness] Tips On How To Heal & Energize Your Chakras
#2) [True Success] 4 Rules of Healthy Work-Life Balance
#3) [Our Universe] Why Does Elon Musk Consider Artificial Intelligence A Bigger Threat Than North Korea?
#4) [World News] Why Ron Paul Fears Propaganda & False Flag Attacks Will Lead to War With North Korea
#5) [Money & Business] Understanding the Market Per Jim Rogers: 3 Simple Ways to Successful Investing
…we hope you enjoy! Leave a comment below!
It really helps us when you subscribe on iTunes! Click here to go to our show page and click "Subscribe":

If you have an Android phone, you can "Subscribe" & Download on Stitcher!

Audio Download: Download this episode (right click and save)