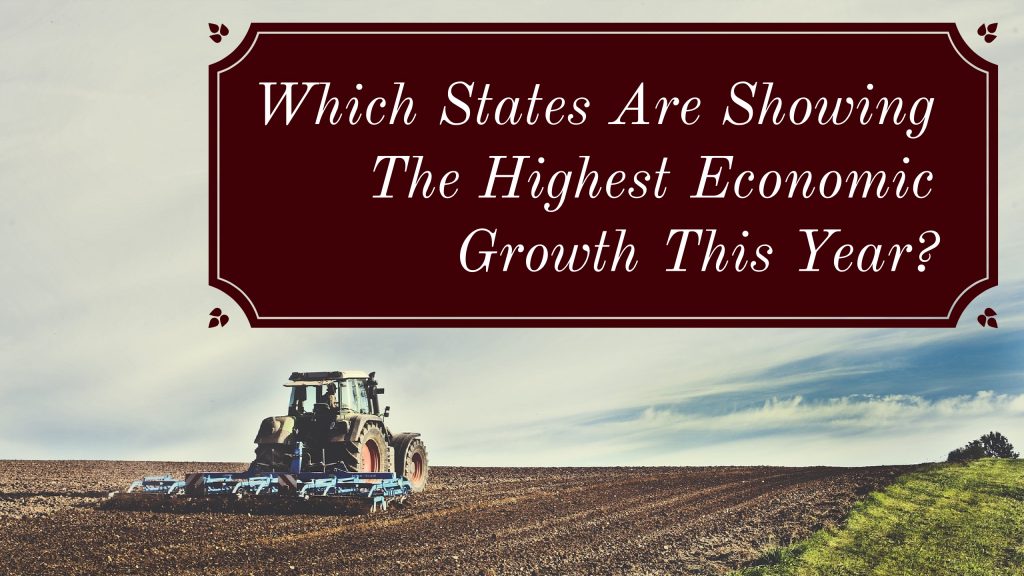 In this clip from our show 'Believe', we help you with "Money & Business."
"Which States Are Showing The Highest Economic Growth This Year?"
• It's been nine years since one of the worst economic crises America has seen since the Great Depression.
• The recovery has been brutal for most of us, but some states are bouncing back faster and stronger than others.
• See which states most young entrepreneurs are moving to to start their businesses, according to the U.S. News & World Report.
…we hope you enjoy! Leave a comment below!
It really helps us when you subscribe on iTunes! Click here to go to our show page and click "Subscribe":

If you have an Android phone, you can "Subscribe" & Download on Stitcher!

Audio Download: Download this episode (right click and save)