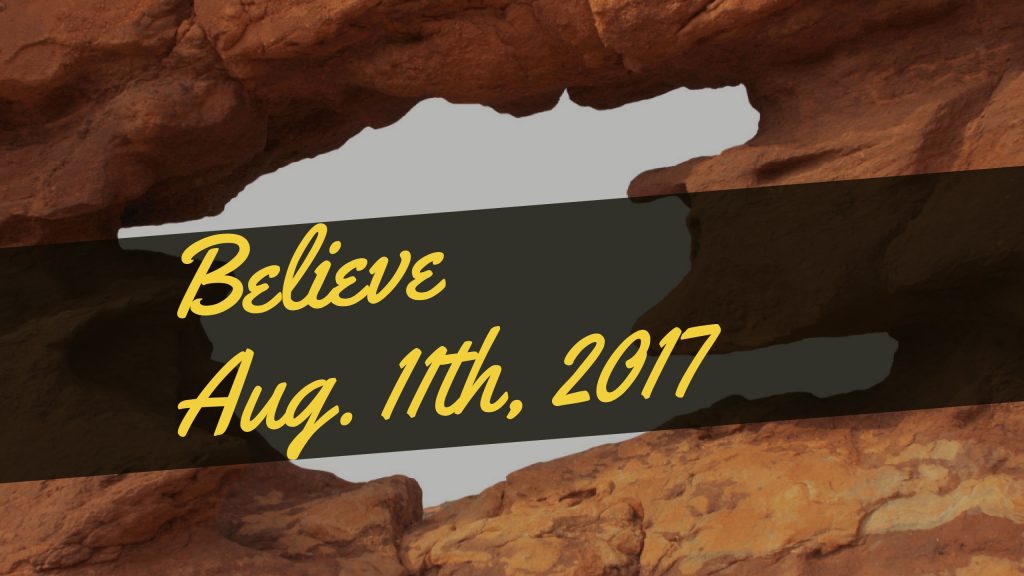 In this Episode:
#1) [Health & Wellness] Are You Aware Of Your Caffeine Allergies? Here Are The Top 20 Symptoms
#2) [True Success] 4 Tips For Setting Powerful Goals
#3) [Money & Business] How To Overcome Your Fear of Money
#4) [World News] Miracles Do Happen: Mother Recently Gave Birth After Being Struck By Lightning
…we hope you enjoy! Leave a comment below!
It really helps us when you subscribe on iTunes! Click here to go to our show page and click "Subscribe":

If you have an Android phone, you can "Subscribe" & Download on Stitcher!

Audio Download: Download this episode (right click and save)