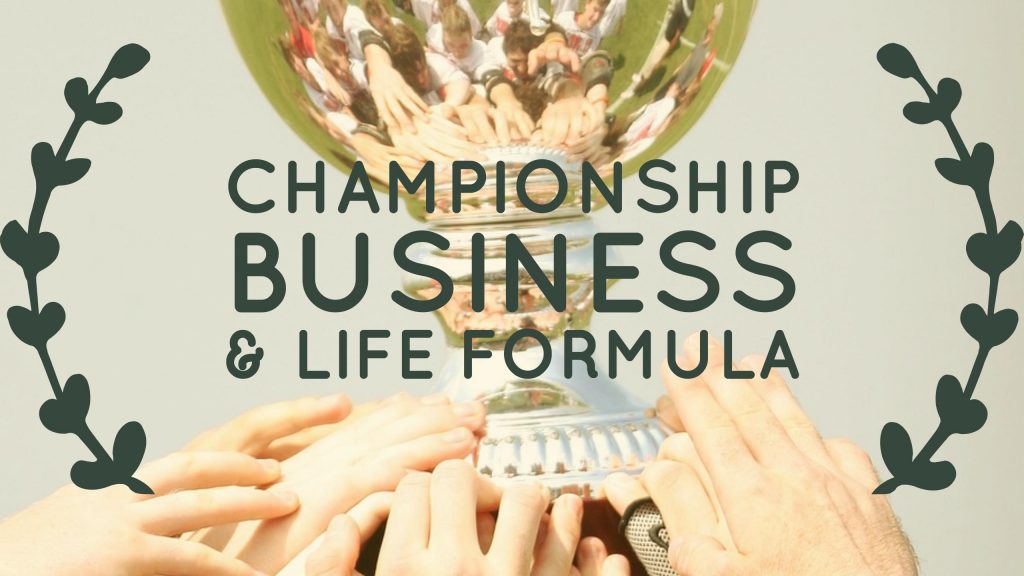 Here are 3 things that National Championship Football coaches taught Nicholas Upchurch about winning in Business & Life. Now, he's put this into a formula that you can use to achieve success as well!

It really helps us when you subscribe on iTunes! Click here to go to our show page and click "Subscribe":

If you have an Android phone, you can "Subscribe" & Download on Stitcher!

Audio Download: Download this episode (right click and save)
Have a question for us at Believe you'd like help with to improve your life? If you're a new subscriber on iTunes or Youtube, you can enter our $250 Gift Card giveaway just for submitting your question or comment. The best one wins! Check out the details here: http://www.believecontest.com