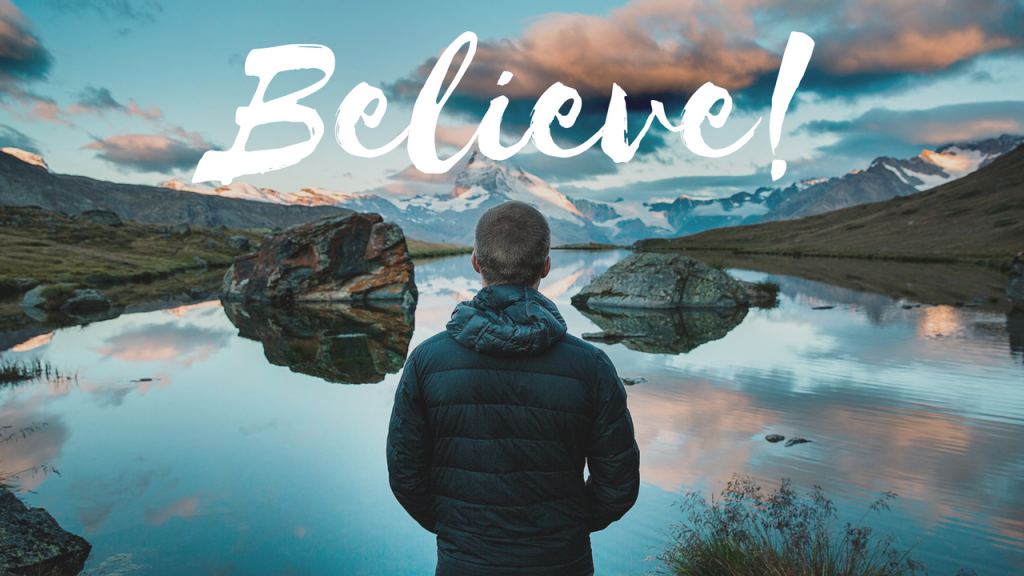 This is our first Episode! Welcome to Believe! In this Episode, Nicholas Upchurch is going to give you an amazing technique that will help you to effectively become successful in the next 5 minutes. It may seem obvious, but many of us could do this so much more!
In addition, we are going to go over our philosophy, what we will be covering in future episodes, and discussing how we will help you understand: Success, Business, Health, News, the Universe & Your Personal Growth!
It really helps us when you subscribe on iTunes! Click here to go to our show page and click "Subscribe":

If you have an Android phone, you can "Subscribe" & Download on Stitcher!

Audio Download: Download this episode (right click and save)
Have a question for us at Believe you'd like help with to improve your life? If you're a new subscriber on iTunes or Youtube, you can enter our $250 Gift Card giveaway just for submitting your question or comment. The best one wins! Check out the details here: http://www.believecontest.com