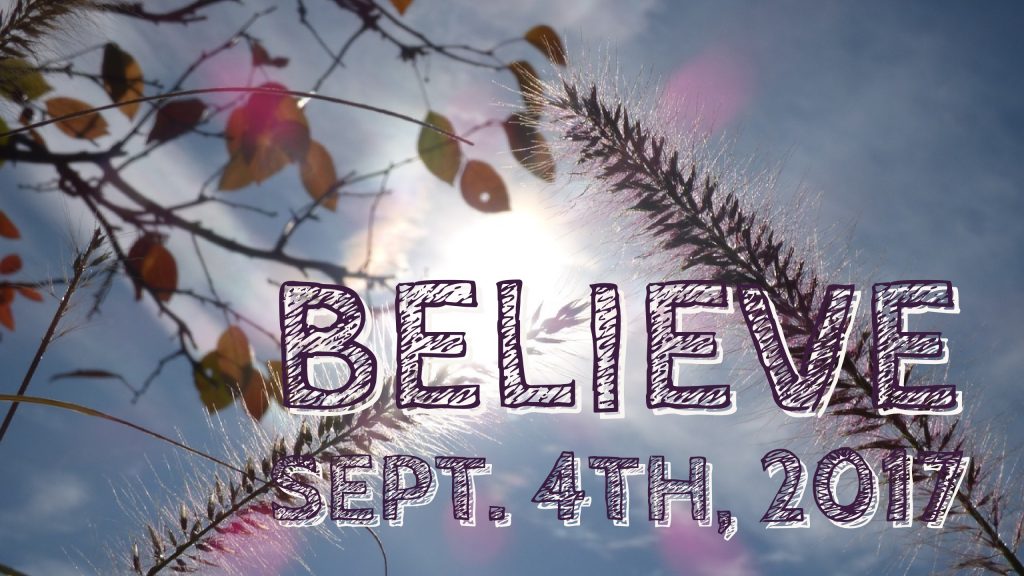 In this Episode:
1) [Money & Business] Goldman Guys Hint That Trump's Tax Plan Will Favor Wall Street
2) [True Success] Build Your Belief In Yourself With These 5 Tips
3) [World News] Is Vladimir Putin Simply Misunderstood? Why We Should Focus On Love & Understanding
4) [Health & Wellness] MDMA Trials To Treat PTSD Patients: Here's How You Can Help
5) [Our Universe] The $100 Million Hunt For Alien Life Spots 15 Mysterious Light Flashes
Hosted By: Vanessa Jacob
…we hope you enjoy! Leave a comment below!
It really helps us when you subscribe on iTunes! Click here to go to our show page and click "Subscribe":

If you have an Android phone, you can "Subscribe" & Download on Stitcher!

Audio Download: Download this episode (right click and save)