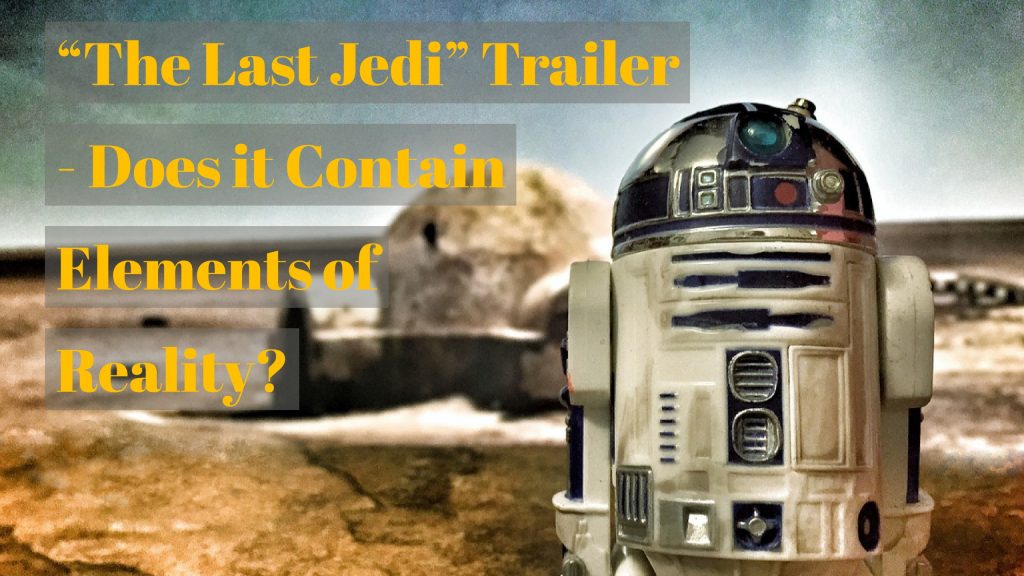 In this clip from our show 'Believe', we discuss "Our Universe".
"'Star Wars: The Last Jedi' Trailer – Does it Contain Elements of Reality?"
We react to the new "Star Wars" trailer and ask if there is "truth" disclosed in movies about space… What do you think?
Hosted by: Nicholas Upchurch & Natalia M.
…we hope you enjoy! Leave a comment below!
It really helps us when you subscribe on iTunes! Click here to go to our show page and click "Subscribe":

If you have an Android phone, you can "Subscribe" & Download on Stitcher!

Audio Download: Download this episode (right click and save)