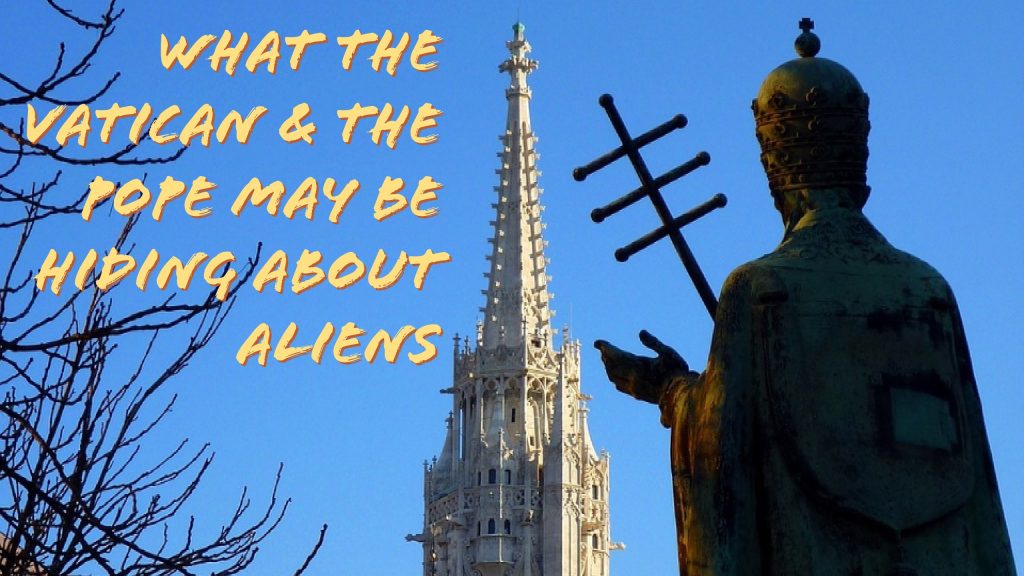 In this clip from our show 'Believe', we discuss "Our Universe".
"What the Vatican & Pope May Be Hiding About Aliens as Revealed by Leo Lyon Zagami"
What exactly does the Vatican know about Aliens? Leo Lyon Zagami joins us from Rome, Italy to discuss.
Hosted by: Nicholas Upchurch
…we hope you enjoy! Leave a comment below!
It really helps us when you subscribe on iTunes! Click here to go to our show page and click "Subscribe":

If you have an Android phone, you can "Subscribe" & Download on Stitcher!

Audio Download: Download this episode (right click and save)