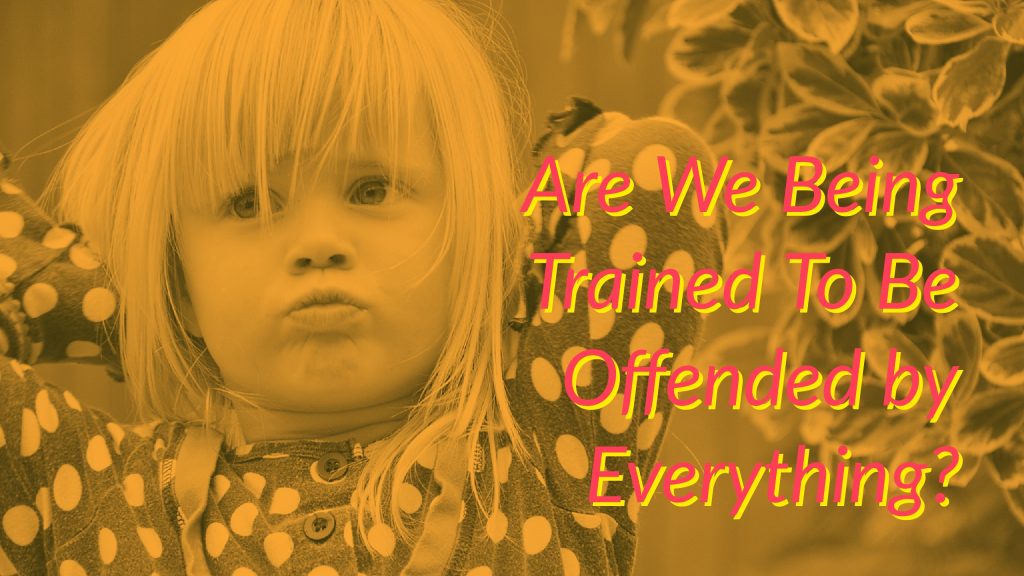 In this clip from our show 'Believe', we help you with "True Success".
"Why We Are Being Trained To Be Offended by Everything & What We Can Do About It"
• There's a major shift in consciousness taking place right now. As we wake up to face the real questions in life we still deal with distractions about things that don't matter.
• Think about how often we judge one another or are easily offended by another person's opinion or remark. How often do we attempt to understand the emotion we're feeling to be sure not repeat it again?
• We need to empower each other with the right tools to succeed.
Hosted By: Vanessa Jacob
…we hope you enjoy! Leave a comment below!
http://youtu.be/399-G_LwHEg
It really helps us when you subscribe on iTunes! Click here to go to our show page and click "Subscribe":

If you have an Android phone, you can "Subscribe" & Download on Stitcher!

Audio Download: Download this episode (right click and save)