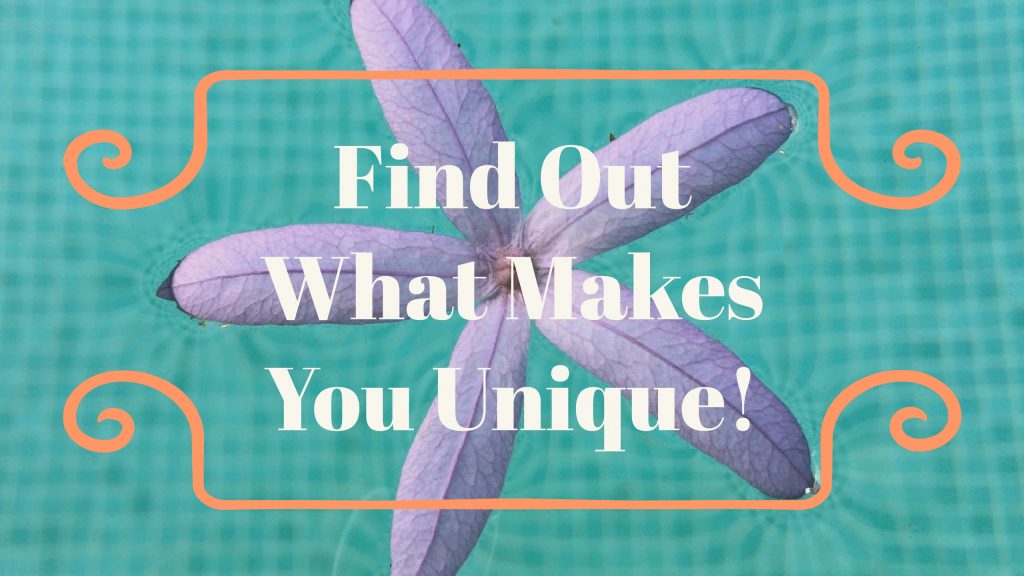 In this clip from our show 'Believe', we help you with "True Success".
"4 Ways to Find Out What Makes You Unique with Alissa Daire Nelson"
Alissa Daire Nelson helps you find those things which make you unique and special, and discusses so many valuable things in this interview clip! Enjoy it!
Hosted by: Claudia Suarez
…we hope you enjoy! Leave a comment below!
It really helps us when you subscribe on iTunes! Click here to go to our show page and click "Subscribe":

If you have an Android phone, you can "Subscribe" & Download on Stitcher!

Audio Download: Download this episode (right click and save)