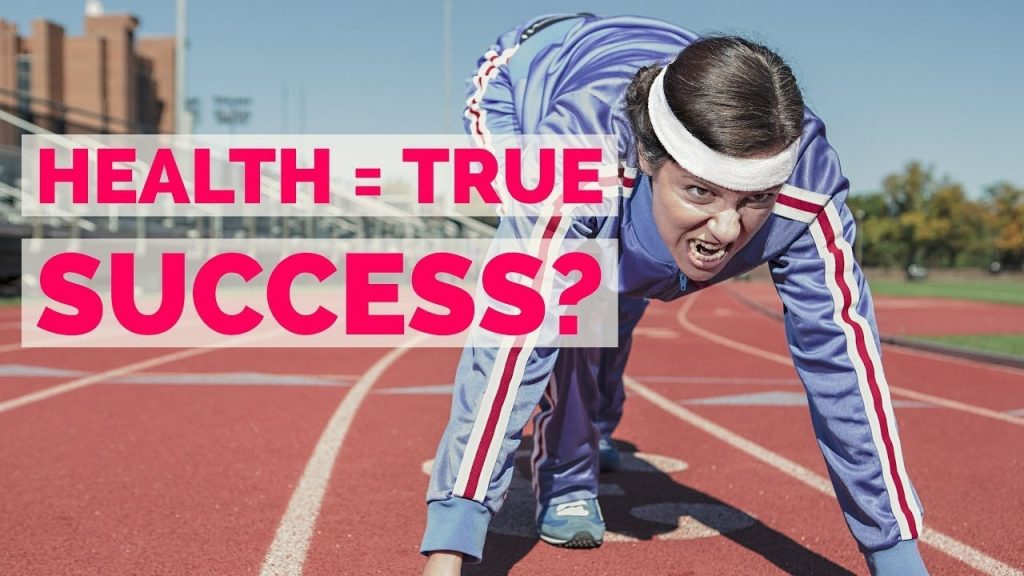 Our website: http://www.believe.love
In this clip from our show 'Believe', we help you with "True Success".
"Attain True Success Through Mental & Physical Wellness"
How do we connect our health & wellness to living a "truly successful" life? We learn how in this clip with Ashley James, founder of LearnTrueHealth.com
Hosted by: Nicholas Upchurch
It really helps us when you subscribe on iTunes! Click here to go to our show page and click "Subscribe":

If you have an Android phone, you can "Subscribe" & Download on Stitcher!

Audio Download: Download this episode (right click and save)