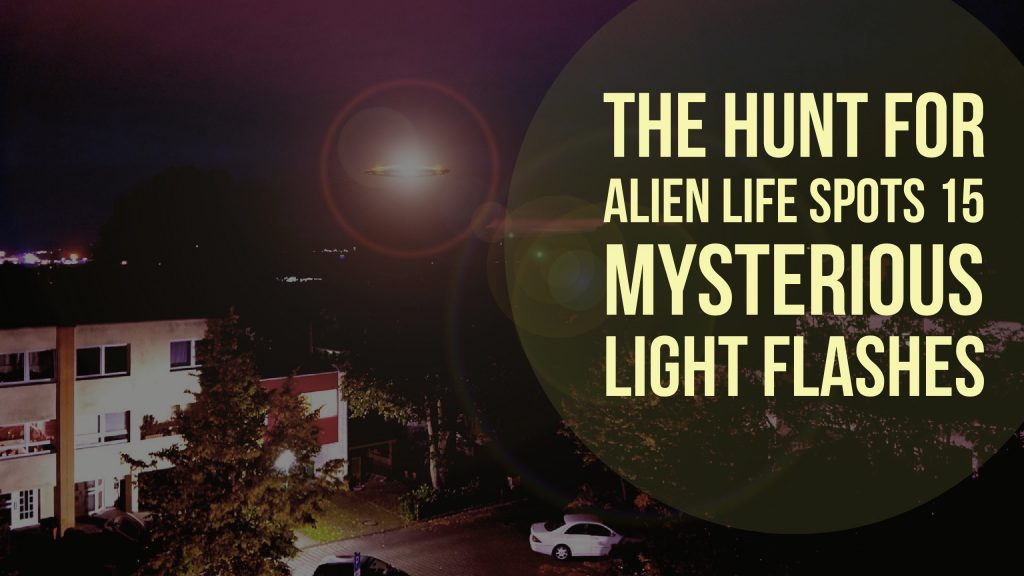 In this clip from our show 'Believe', we discuss "Our Universe".
"The $100 Million Hunt For Alien Life Spots 15 Mysterious Light Flashes"
• 15 Mysterious Flashing Lights coming from another galaxy caught the attention of astronomers when they were observing our galaxy.
• FRB 121102 is a dwarf from another galaxy, 3 billion light-years from Earth and is a known source of high-energy fast radio bursts, but never before at this frequency.
• Could these flashing lights be evidence for the existence of alien life?
Hosted By: Vanessa Jacob
…we hope you enjoy! Leave a comment below!
It really helps us when you subscribe on iTunes! Click here to go to our show page and click "Subscribe":

If you have an Android phone, you can "Subscribe" & Download on Stitcher!

Audio Download: Download this episode (right click and save)