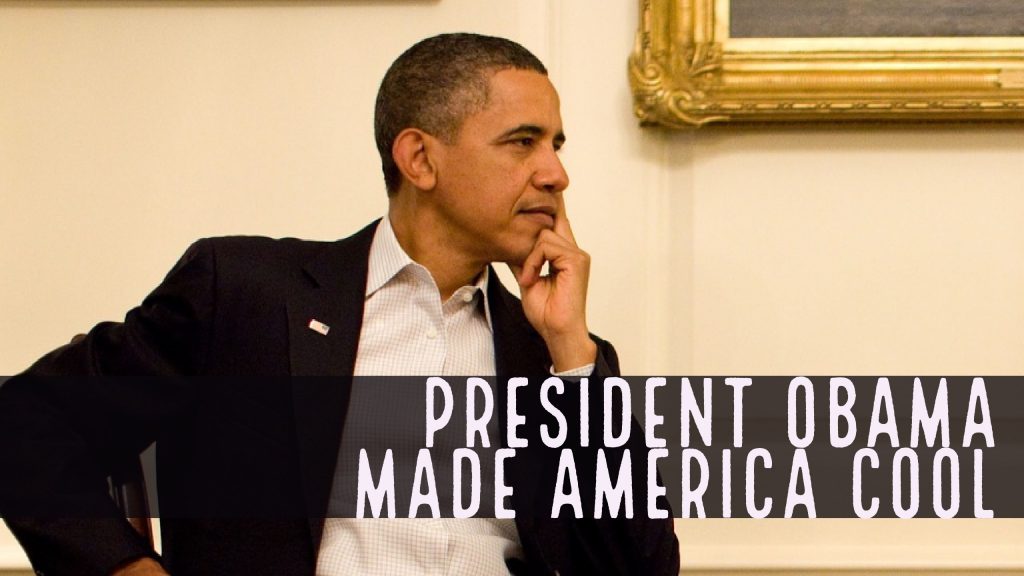 In this clip from our show 'Believe', we help you with "True Success".
"President Obama Made America Cool With His Calm And Collected Style. Learn How To Not Be Offended, But Witty And Sophisticated Instead!"
• When we understand that nothing is personal, a magical thing happens.
• There is power in the "Pause."
• Fool me once, shame on you. Fool me twice, shame on me.
…we hope you enjoy! Leave a comment below!
It really helps us when you subscribe on iTunes! Click here to go to our show page and click "Subscribe":

If you have an Android phone, you can "Subscribe" & Download on Stitcher!

Audio Download: Download this episode (right click and save)