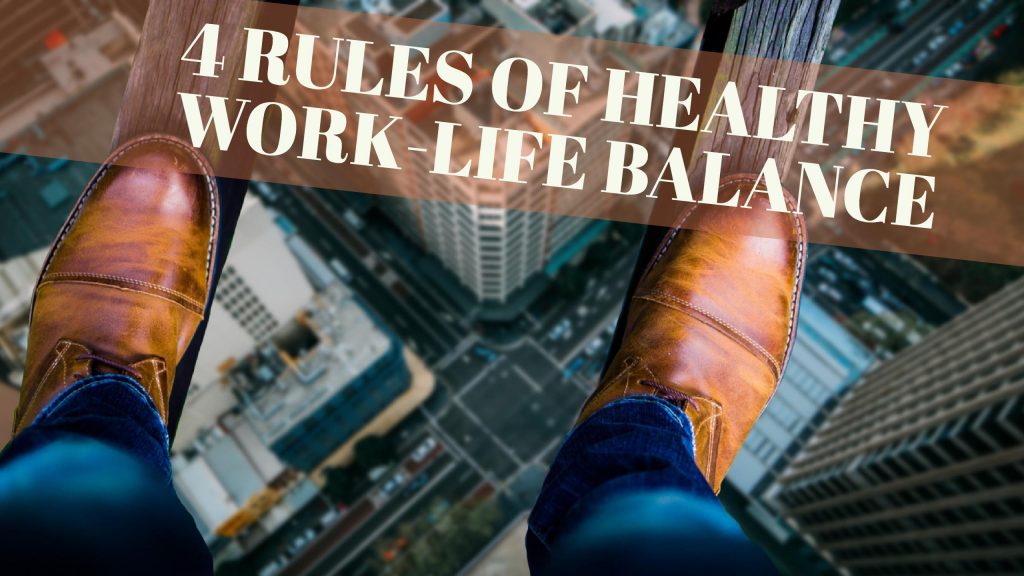 In this clip from our show 'Believe', we help you with "True Success".
"4 Rules of Healthy Work-Life Balance"
• Your idea of balance will be to figure out what works for you and
your life, values, desires and view of the world.
• Recognize that there will be times of imbalance, become great at
something, take lots of time if you want to become great at
something.
• Hold yourself accountable; it does not always have to be career-related.
…we hope you enjoy! Leave a comment below!
It really helps us when you subscribe on iTunes! Click here to go to our show page and click "Subscribe":

If you have an Android phone, you can "Subscribe" & Download on Stitcher!

Audio Download: Download this episode (right click and save)