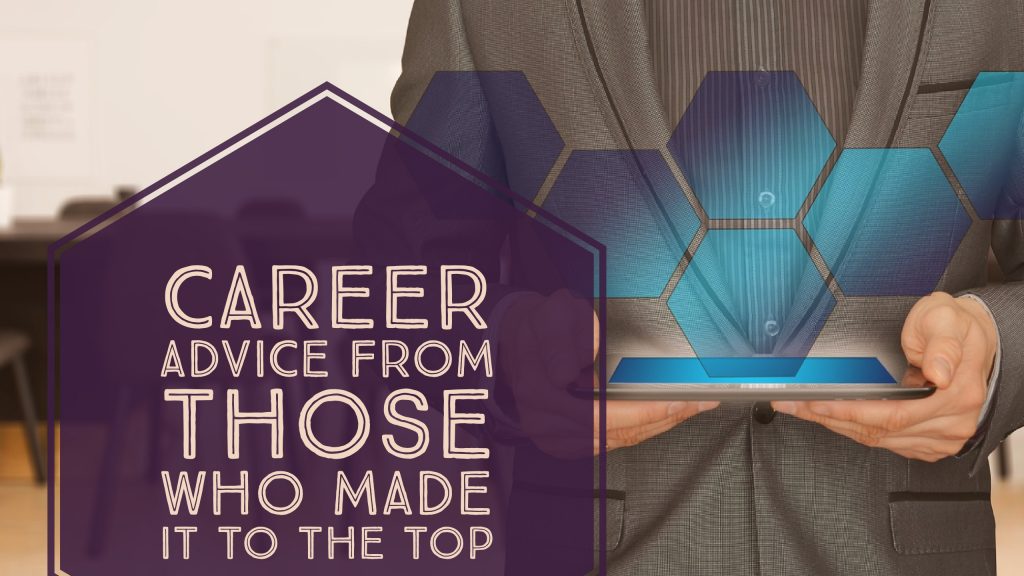 In this clip from our show 'Believe', we help you with "True Success".
"Best Career Advice From Those Who Made It To The Top"
• Whether you need inspiration to start a new practice or a boost of motivation to get back on track, take and use these four leaders' experiences to bolster your own.
• Without self-knowledge, the pursuit of success is frustrating. In the ancient world, philosophers encouraged their followers to reflect. Today's leaders use their self-understanding to define and reach success.
• Successful leaders consistently reach out to mentors throughout the course of their careers.
…we hope you enjoy! Leave a comment below!
It really helps us when you subscribe on iTunes! Click here to go to our show page and click "Subscribe":

If you have an Android phone, you can "Subscribe" & Download on Stitcher!

Audio Download: Download this episode (right click and save)