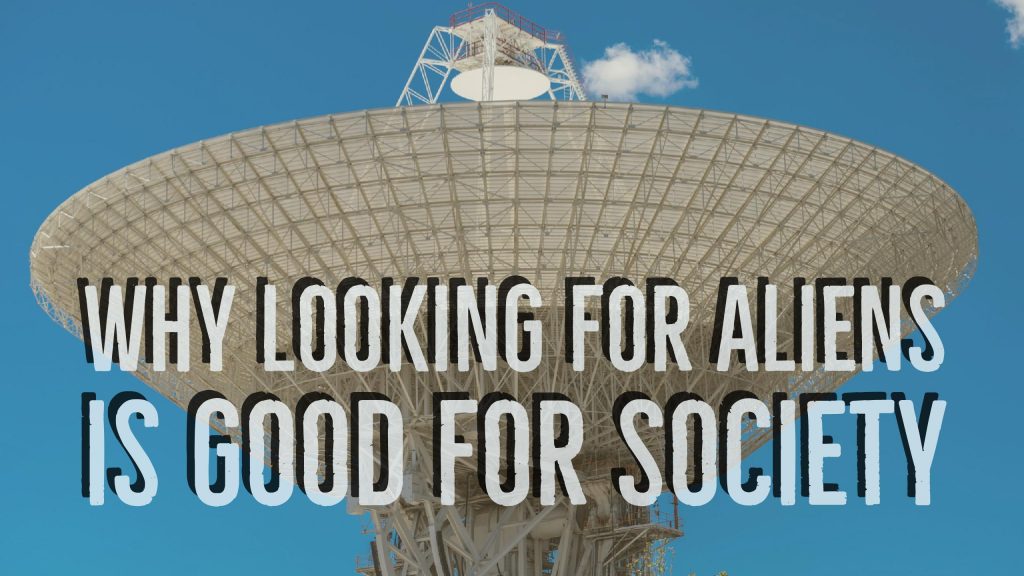 In this clip from our show 'Believe', we discuss "Our Universe".
"Why Looking For Aliens Is Good For Society"
• The search for alien life has been on our minds for centuries, and it seems like each year we get a little closer to finding what we're looking for.
• Astrobiology, the study of life in space, is helping to move 21st-century science back to more interdisciplinary outlook that once prevailed in earlier times.
• The growth of a unifying cosmic perspective is potentially of enormous importance!"
…we hope you enjoy! Leave a comment below!
It really helps us when you subscribe on iTunes! Click here to go to our show page and click "Subscribe":

If you have an Android phone, you can "Subscribe" & Download on Stitcher!
Audio Download:<Download this episode (right click and save)
How to Support Believe:
#1) "Subscribe" to our Youtube Channel here: The Official Believe Youtube Channel
#2) "Like" our Facebook page here: http://facebook.com/believelovesyou
#3) "Follow" us on Twitter: http://twitter.com/believelovesyou
Thank you! We live to serve you & help you succeed! You are our community and we look forward to meeting you!