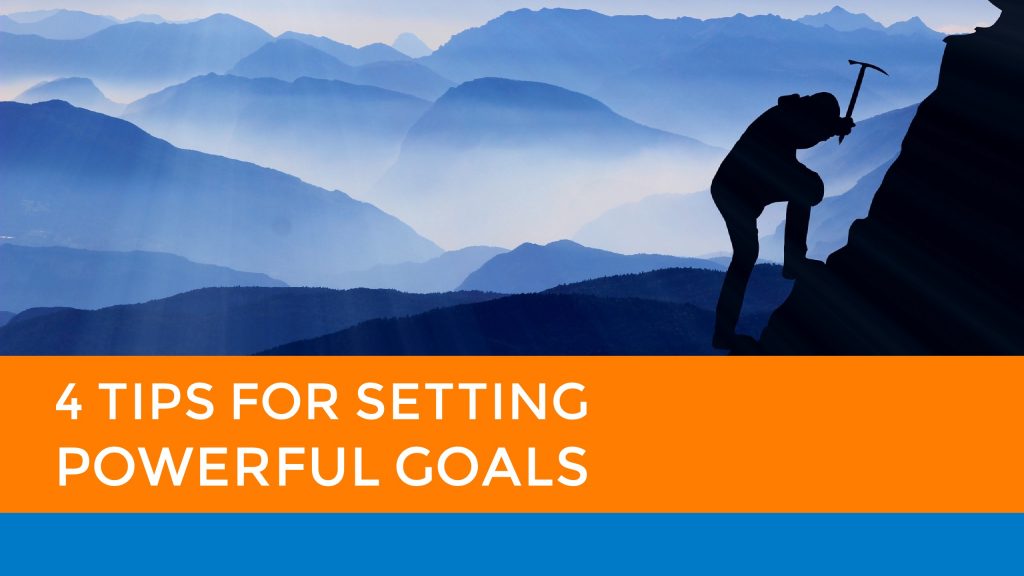 In this clip from our show 'Believe', we help you with "True Success".
"4 Tips For Setting Powerful Goals"
• The most important benefit of setting goals isn't achieving your goal; it's what you do and the person you become in order to achieve your goal that's the real benefit.
• Goals are great because they cause us to stretch and grow in ways that we never have before. In order to reach our goals, we must become better.
• Setting goals provides long-term vision in our lives. We all need powerful, long-range goals to help us get past those short-term obstacles.
…we hope you enjoy! Leave a comment below!
It really helps us when you subscribe on iTunes! Click here to go to our show page and click "Subscribe":

If you have an Android phone, you can "Subscribe" & Download on Stitcher!

Audio Download: Download this episode (right click and save)