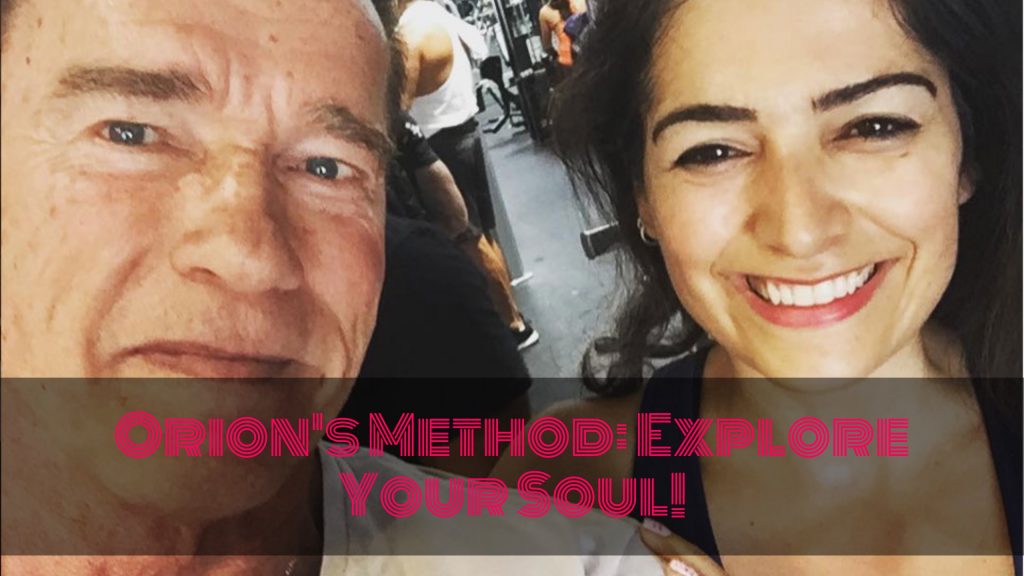 Life Coach, Love Coach & International Speaker Orion Talmay shares her Method to a happy, healthy, successful life full of love. This episode of Believe will really be interesting to you if you want to live a full life.
It really helps us when you subscribe on iTunes! Click here to go to our show page and click "Subscribe":

If you have an Android phone, you can "Subscribe" & Download on Stitcher!

Audio Download: Download this episode (right click and save)