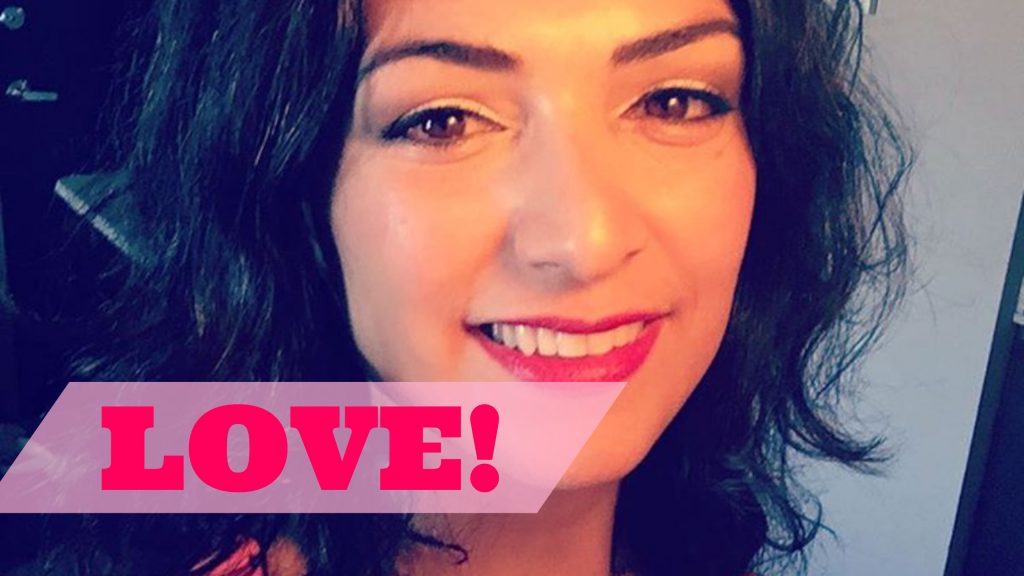 This is the secret to Authentic Love as revealed by Love Coach Orion Talmay on our show 'Believe'. This is a great interview and I hope you enjoy!
It really helps us when you subscribe on iTunes! Click here to go to our show page and click "Subscribe":

If you have an Android phone, you can "Subscribe" & Download on Stitcher!

Audio Download: Download this episode (right click and save)