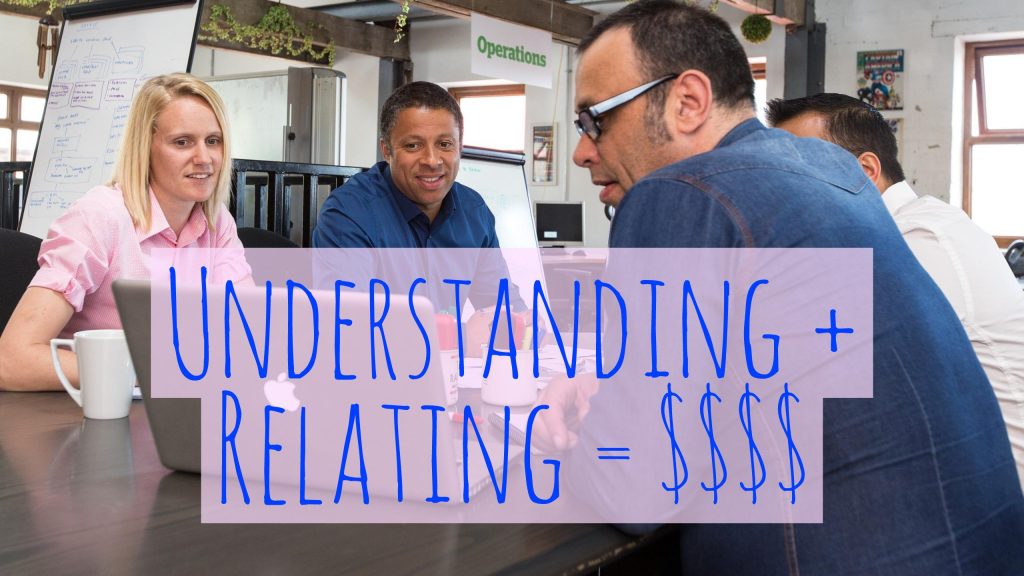 This is a skill I learned from my mother, who is a great communicator. I truly believe that relating to people and understanding them is the single most important thing we can do to be successful. Making money will happen if you can do this. Everyone thinks it's easy to do this. It seems like common sense. However, we delve deeper into this topic of truly relating to people, family, friends & customers in this video. This is an in-depth clip you won't want to miss!
It really helps us when you subscribe on iTunes! Click here to go to our show page and click "Subscribe":

If you have an Android phone, you can "Subscribe" & Download on Stitcher!

Audio Download: Download this episode (right click and save)
Have a question for us at Believe you'd like help with to improve your life? If you're a new subscriber on iTunes or Youtube, you can enter our $250 Gift Card giveaway just for submitting your question or comment. The best one wins! Check out the details here: http://www.believecontest.com