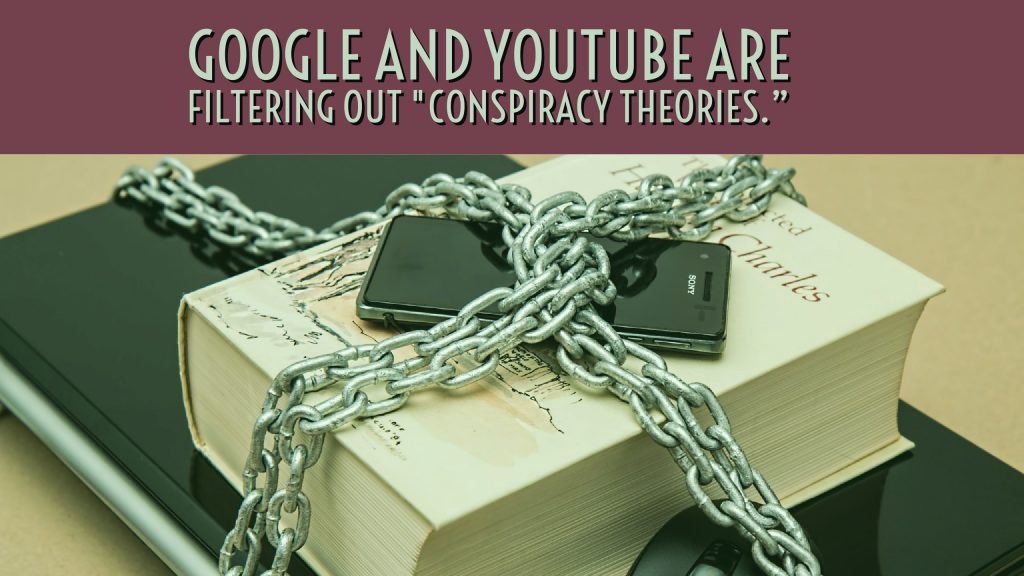 In this clip from our show 'Believe', we discuss "World News."
"Google and YouTube Are Filtering Out "Conspiracy Theories." Here Are The Pros & Cons and How It Affects You"
• Helping or hurting?
• Who should have the final say so in what gets presented to us?
• "Fair & Balanced" news should always have an alternative viewpoint.
…we hope you enjoy! Leave a comment below!
It really helps us when you subscribe on iTunes! Click here to go to our show page and click "Subscribe":

If you have an Android phone, you can "Subscribe" & Download on Stitcher!

Audio Download: Download this episode (right click and save)