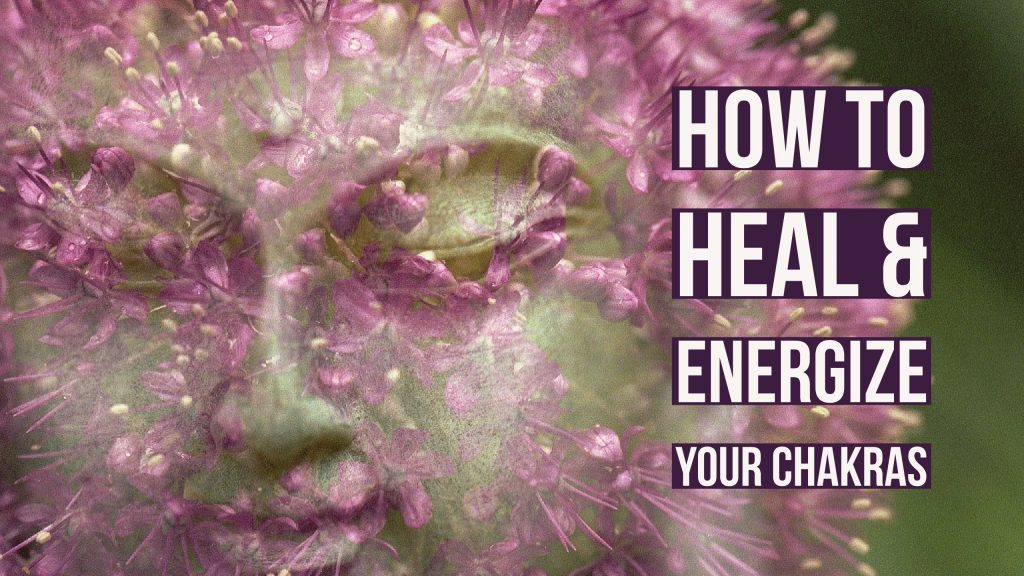 In this clip from our show 'Believe', we help you with "Health & Wellness".
"Tips On How To Heal & Energize Your Chakras"
• Chakras are centers within our body's physical and heretic energy
fields.They are the portals or gates through which Life Force flows
in and out of our being.
• These vital energy centers are sensitive to energy and often become
clogged with residues from physical, emotional, mental and spiritual
disturbances and traumas.
• Chakra Healing handbook by author Kalashatra Govinda shares
the healing options to balance and heal the energy centers of the
Chakras.
…we hope you enjoy! Leave a comment below!
It really helps us when you subscribe on iTunes! Click here to go to our show page and click "Subscribe":

If you have an Android phone, you can "Subscribe" & Download on Stitcher!

Audio Download: Download this episode (right click and save)