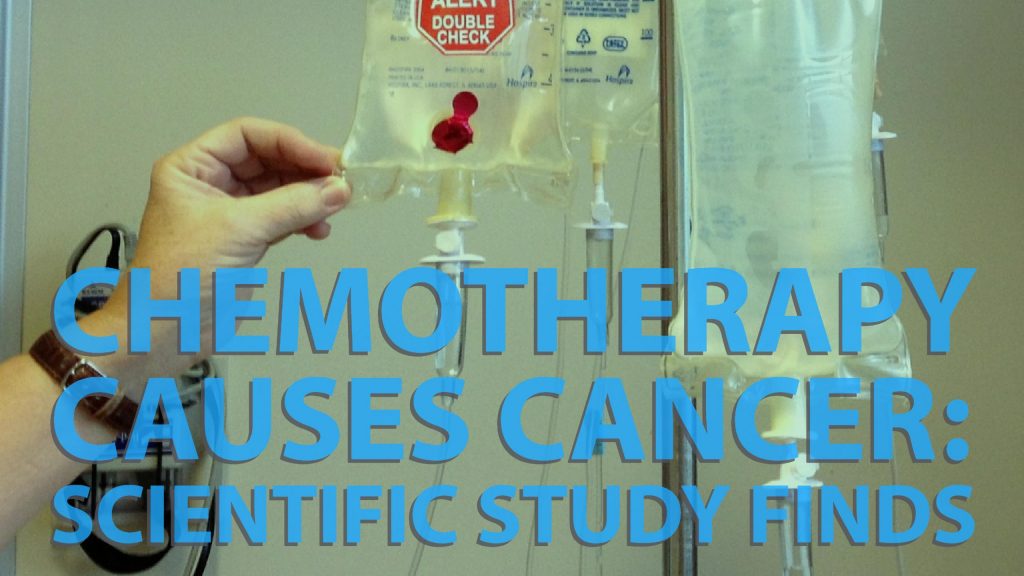 In this clip from our show 'Believe', we help you with "Health & Wellness".
"Chemotherapy Causes Cancer: New Scientific Study Finds"
• A new study published in the Medical Journal: Science Translational Medicine reveals chemotherapy increases the number of cancer cells circulating in the body and in the lungs
• Dr George Karagiannis, of the Albert Einstein College of Medicine of Yeshiva University, New York, discovered the horrifying fact that chemotherapy caused new cancers for 20 patients receiving two very common chemotherapy drugs
• How can we forgive big pharma if they are doing this on purpose, and move towards "truth" and aware from a pure profit motive?
…we hope you enjoy! Leave a comment below!
It really helps us when you subscribe on iTunes! Click here to go to our show page and click "Subscribe":

If you have an Android phone, you can "Subscribe" & Download on Stitcher!
Audio Download:<Download this episode (right click and save)
How to Support Believe:
#1) "Subscribe" to our Youtube Channel here: The Official Believe Youtube Channel
#2) "Like" our Facebook page here: http://facebook.com/believelovesyou
#3) "Follow" us on Twitter: http://twitter.com/believelovesyou
Thank you! We live to serve you & help you succeed! You are our community and we look forward to meeting you!