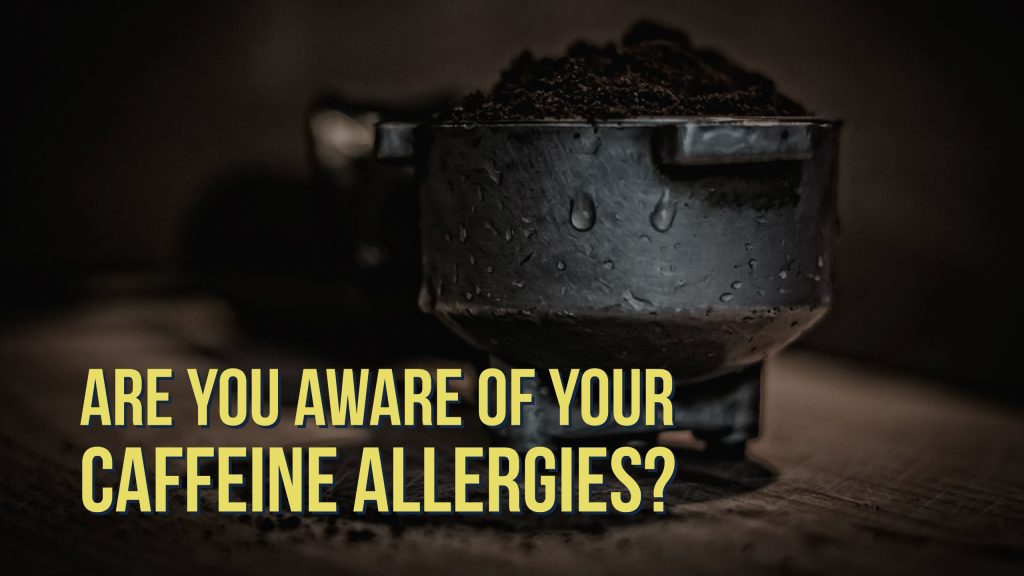 In this clip from our show 'Believe', we help you with "Health & Wellness".
"Are You Aware Of Your Caffeine Allergies? Here Are The Top 20 Symptoms"
• Allergic to caffeine? It seems like you aren't alone, as hundreds of people have now testified to strange reactions experienced after caffeine consumption.
• Caffeine allergy has also been linked to a form of ADD and dementia in adults.
• There is evidence regarding the inability to process caffeine as some people lack the genes responsible for this or the genes aren't being expressed as they should be.
…we hope you enjoy! Leave a comment below!
It really helps us when you subscribe on iTunes! Click here to go to our show page and click "Subscribe":

If you have an Android phone, you can "Subscribe" & Download on Stitcher!

Audio Download: Download this episode (right click and save)