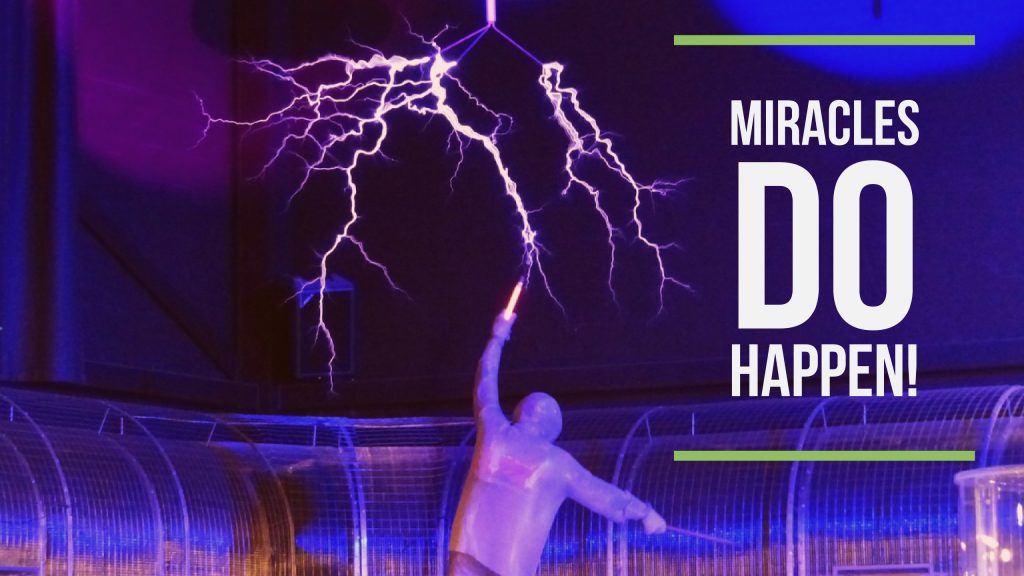 In this clip from our show 'Believe', we discuss "World News."
"Miracles Do Happen: Mother Recently Gave Birth After Being Struck By Lightning"
• Meghan Davidson was taking a simple stroll when the unthinkable happened: she was struck by lightning. Making things worse she was pregnant and was forced to have an emergency Cesarean to save her unborn baby.
• Emergency physician Dr. Robert Glatter: "They didn't have a stillbirth, that's quite a miracle."
• Being hit by a lightning is a rare event and what makes Davidson's case extremely unusual is the fact that she was pregnant at the same time.
…we hope you enjoy! Leave a comment below!
It really helps us when you subscribe on iTunes! Click here to go to our show page and click "Subscribe":

If you have an Android phone, you can "Subscribe" & Download on Stitcher!

Audio Download: Download this episode (right click and save)