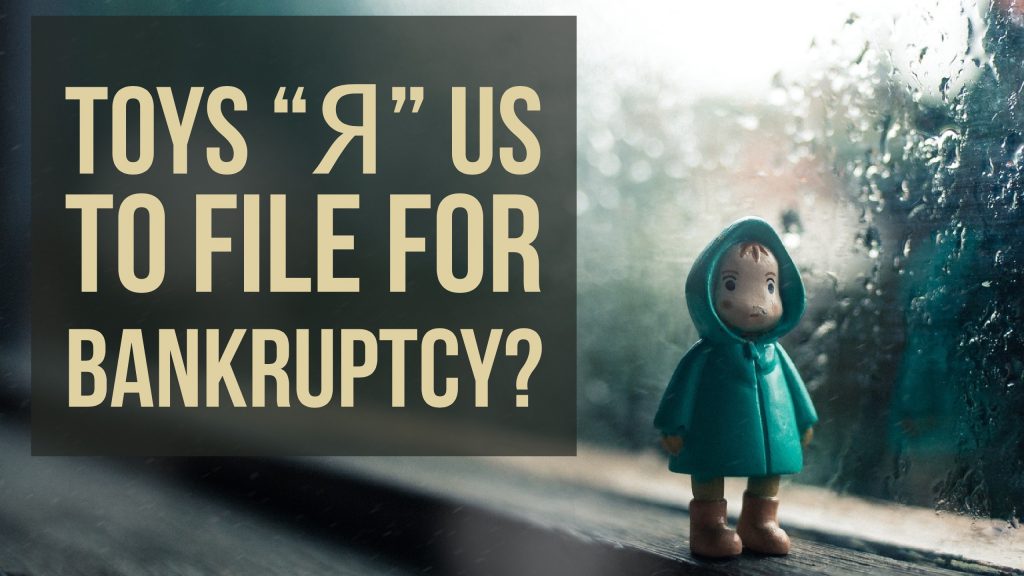 In this clip from our show 'Believe', we help you with "Money & Business."
"Toys "Я" Us to File for Bankruptcy? What it Means for the Brick & Mortar Businesses"
• Toys "Я" Us is currently $5 billion dollars in debt.
• The company owners are discussing and negotiating their next move, and have even hired law firm Kirkland & Ellis, LLP who will be assisting them in taking care of their debt problem.
• It seems the boom of technology and new products are making toy companies obsolete. Toys "Я" Us has made 40% of its sales in the fourth quarter due to the holidays.
Hosted By: Vanessa Jacob
…we hope you enjoy! Leave a comment below!
It really helps us when you subscribe on iTunes! Click here to go to our show page and click "Subscribe":

If you have an Android phone, you can "Subscribe" & Download on Stitcher!

Audio Download: Download this episode (right click and save)