This Contest Ends In: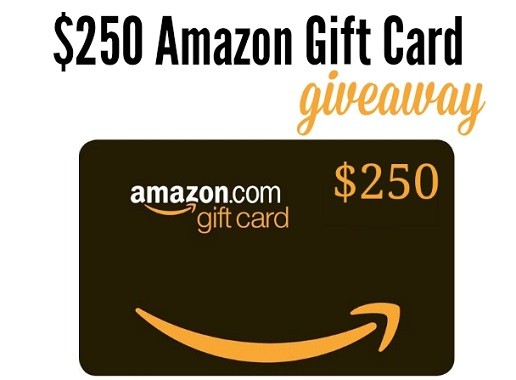 Important Details from 'Believe' Show Creator, Nicholas Upchurch:


Submit your questions, inspirational stories and/or comments about Business, Success, Health & Wellness, News, or the Universe. Step-by-step instructions are listed below.
There is nothing to buy, you are able to download the show for free! It it is a great new show created by Love! Founder & CEO Nicholas Upchurch on Success, Business & Money, Self-Growth & more.
The best question or comment will win! The other entries also may be answered during various episodes, so your question or comment may be on the show as well! No matter what, you may get free life and/or business advice!


STEP 2
Click "Write a Review" on iTunes or Comment on a Youtube Video.
(Give us the honest truth)