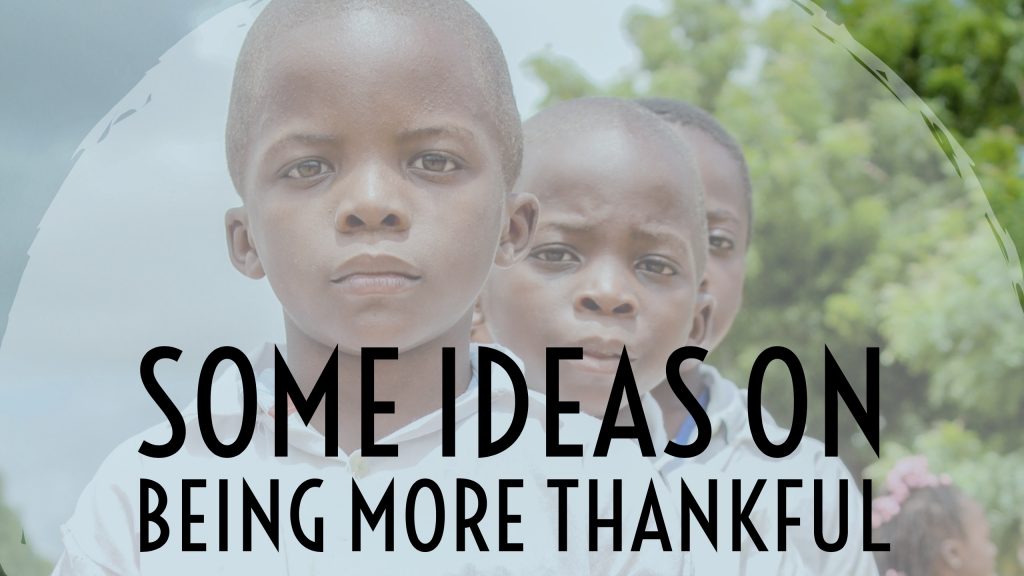 In this clip from our show 'Believe', we discuss "World News".
"After Seeing 250,000 People Living in Garbage Dump in Africa, Here Are Some Ideas on How We Can Be More Thankful"
.. we hope you enjoy! Leave a comment below!
It really helps us when you subscribe on iTunes! Click here to go to our show page and click "Subscribe":

If you have an Android phone, you can "Subscribe" & Download on Stitcher!

Audio Download: Download this episode (right click and save)