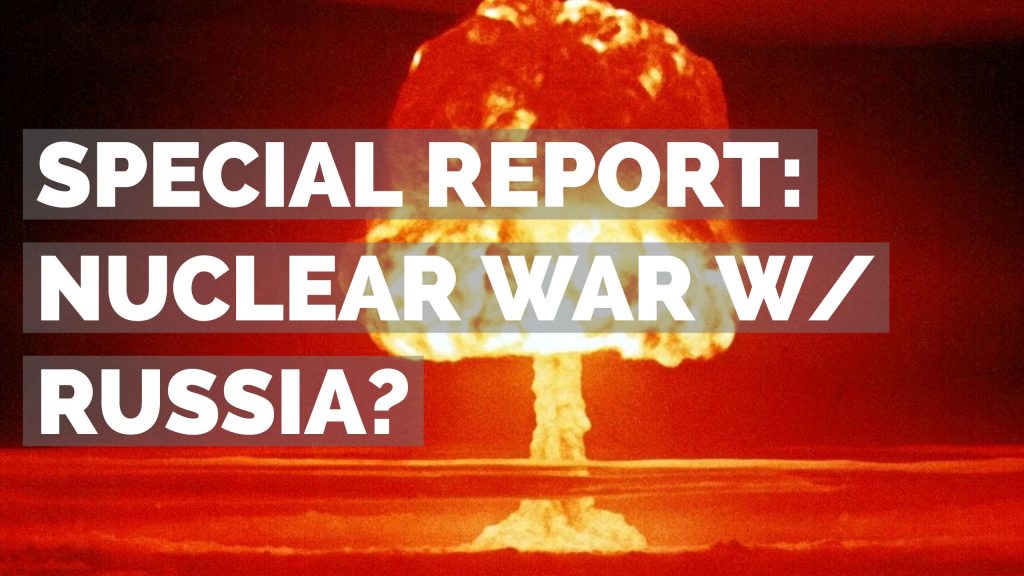 In this update, Nicholas Upchurch gives you a rundown of something that is not discussed much in our Mainstream News. This is an update on the situation with Russia in regards to Nuclear War both before and after the US Presidential Election of 2016.
It really helps us when you subscribe on iTunes! Click here to go to our show page and click "Subscribe":

If you have an Android phone, you can "Subscribe" & Download on Stitcher!

Audio Download: Download this episode (right click and save)
Have a question for us at Believe you'd like help with to improve your life? If you're a new subscriber on iTunes or Youtube, you can enter our $250 Gift Card giveaway just for submitting your question or comment. The best one wins! Check out the details here: http://www.believecontest.com