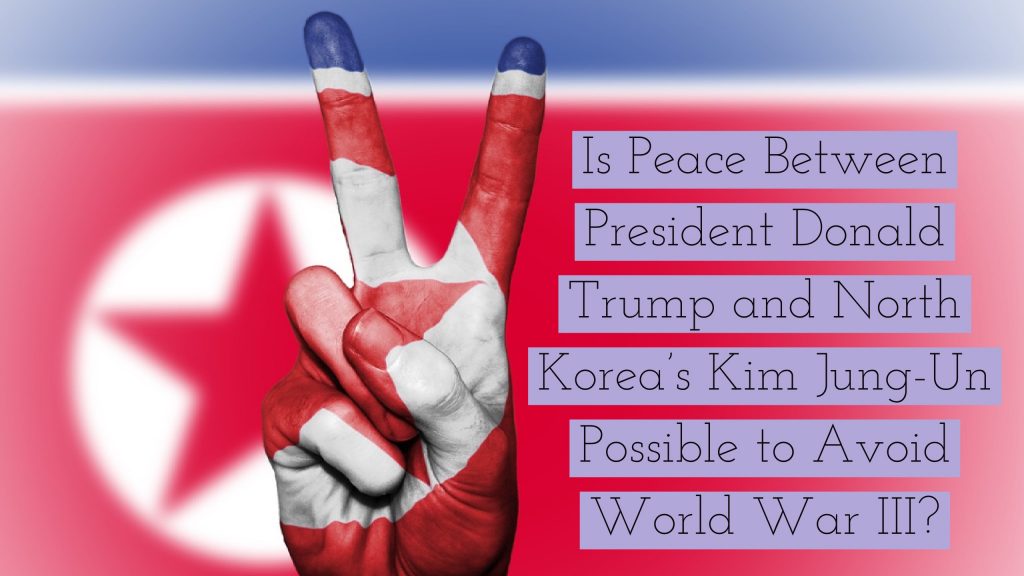 In this clip from our show 'Believe', we discuss "World News."
"Is Peace Between President Donald Trump & North Korea's Kim Jung-un Possible to Avoid World War III?"
We are trying to harmonize the most difficult things in the world. This includes people who really "set people off". How can we forgive them and help to heal our world? Let's explore that..
Hosted by: Nicholas Upchurch
Guest: James Nowlin
…we hope you enjoy! Leave a comment below!
It really helps us when you subscribe on iTunes! Click here to go to our show page and click "Subscribe":

If you have an Android phone, you can "Subscribe" & Download on Stitcher!

Audio Download: Download this episode (right click and save)