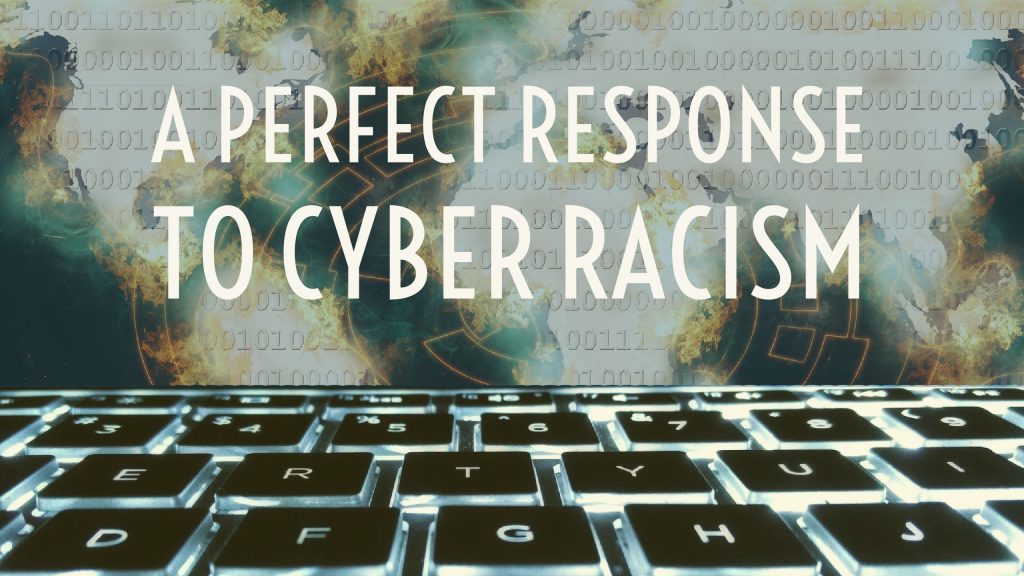 In this clip from our show 'Believe', we discuss "World News."
"A Japanese Tumblr User Responds Perfectly to Cyber Racism"
• Cultural Appropriation is definitely "a thing," something most of us are generally aware of, but it's possible some of us are taking our political beliefs too far.
• It's crucial, especially now with what's been happening in this country, for us to know the difference between "appropriating" and "appreciating" different cultures.
• It's time for us to view ourselves as ONE human race, rather than separate ourselves by nationality, religion or color, etc.
…we hope you enjoy! Leave a comment below!
It really helps us when you subscribe on iTunes! Click here to go to our show page and click "Subscribe":

If you have an Android phone, you can "Subscribe" & Download on Stitcher!

Audio Download: Download this episode (right click and save)