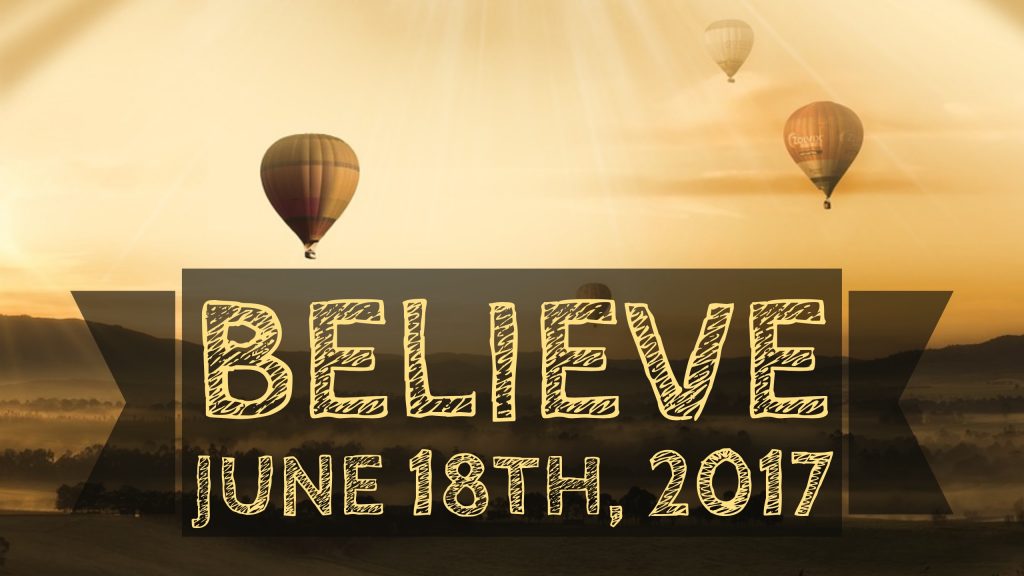 In this Episode of 'Believe':
#1) [True Success] How Much Control Do We Really Have Over How Experience Our Lives?
#2) [Money & Business] To Be Wealthy, You've Got To Be Smart
#3) [World News] A Light of Hope in the London Fire Tragedy
It really helps us when you subscribe on iTunes! Click here to go to our show page and click "Subscribe":

If you have an Android phone, you can "Subscribe" & Download on Stitcher!

Audio Download: Download this episode (right click and save)